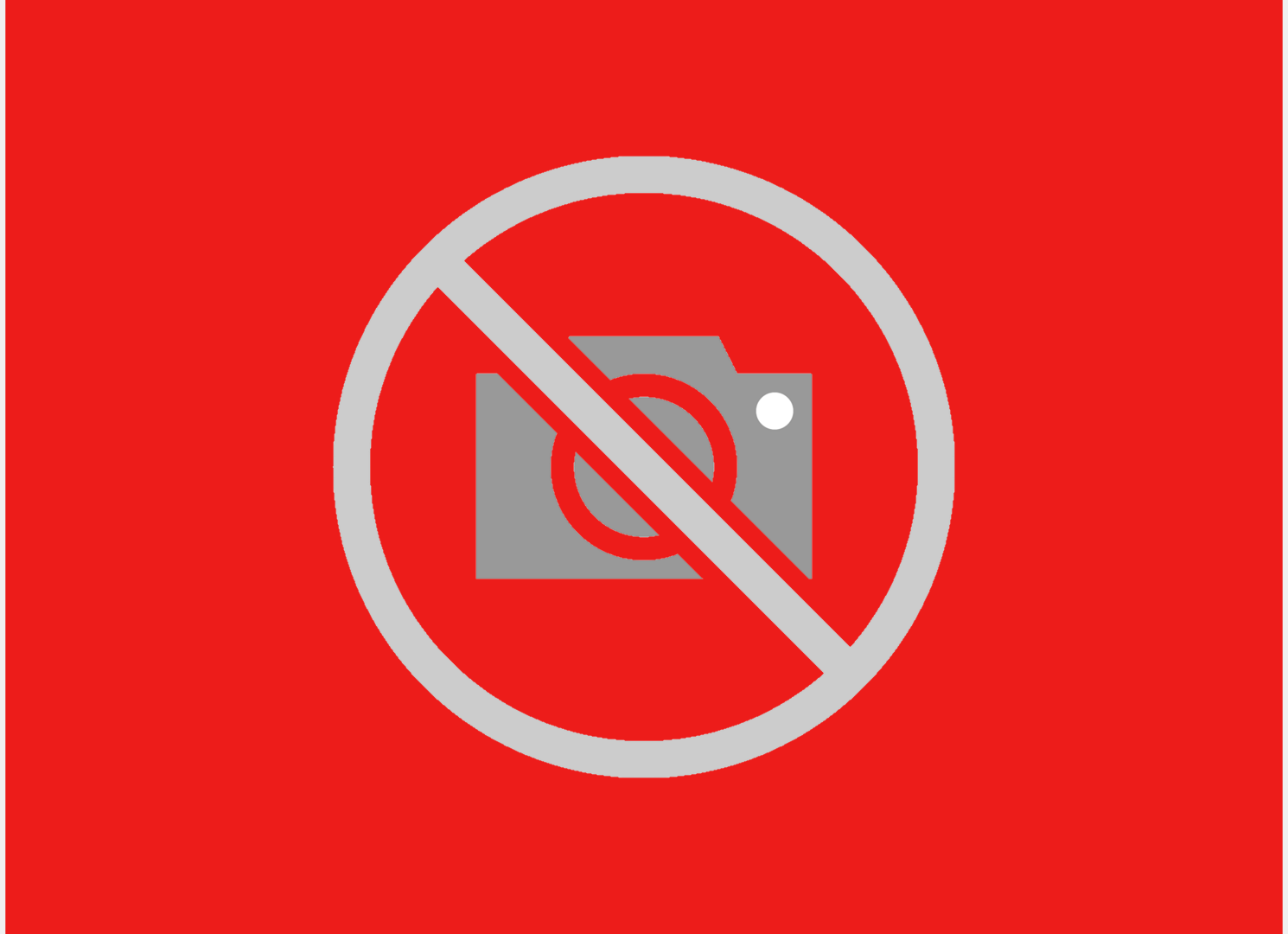 Seafox 5 product film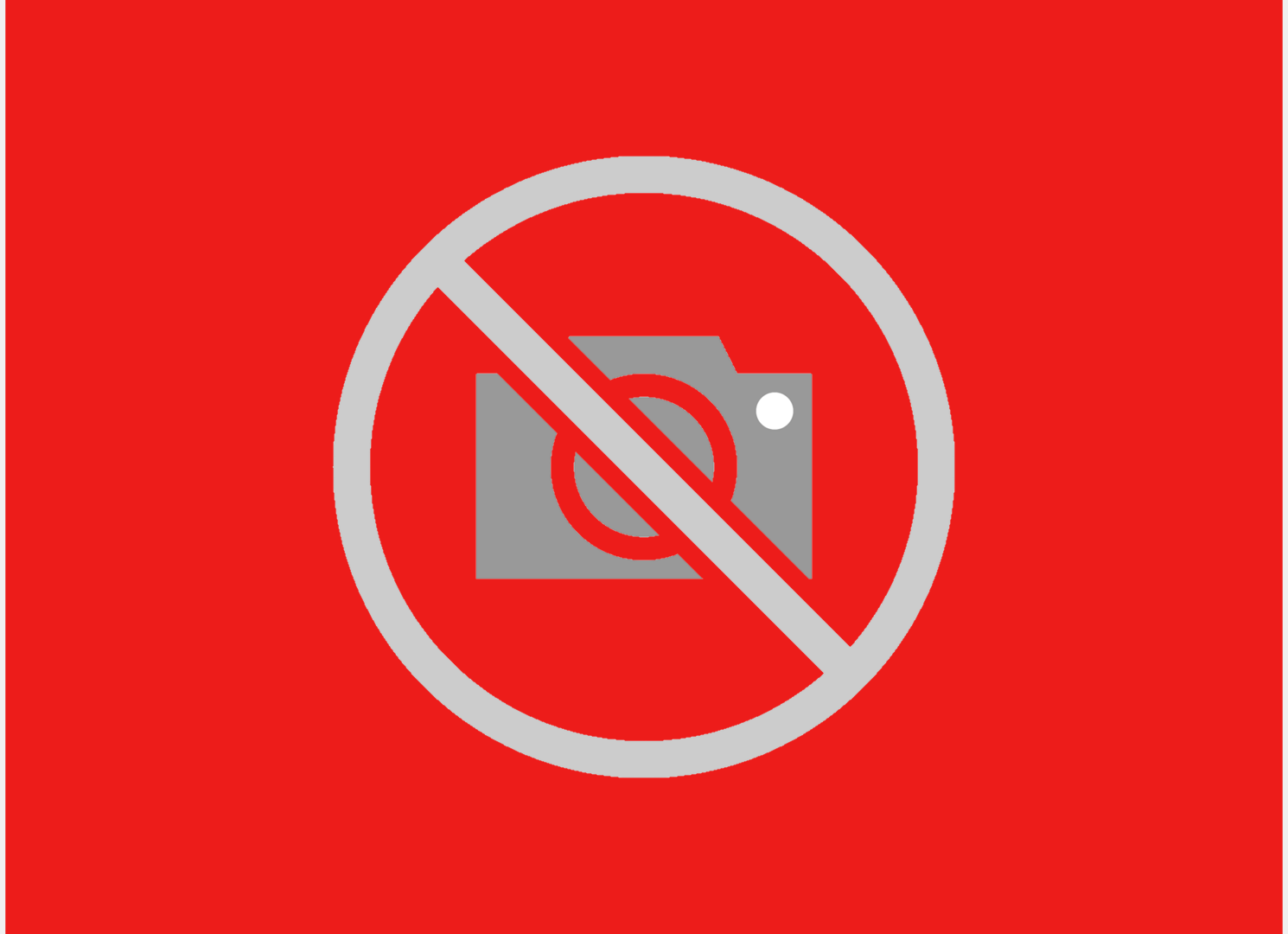 This multi-purpose support vessel is specifically designed to meet all the requirements for installation and support services in the deeper water depths of the Southern and Central North Sea for clients in the offshore wind and oil & gas industry. Commissioned by Workfox Mattmo created a promotion film about this vessel mainly filmed in Singapore.
Unique Asian ceramics collections online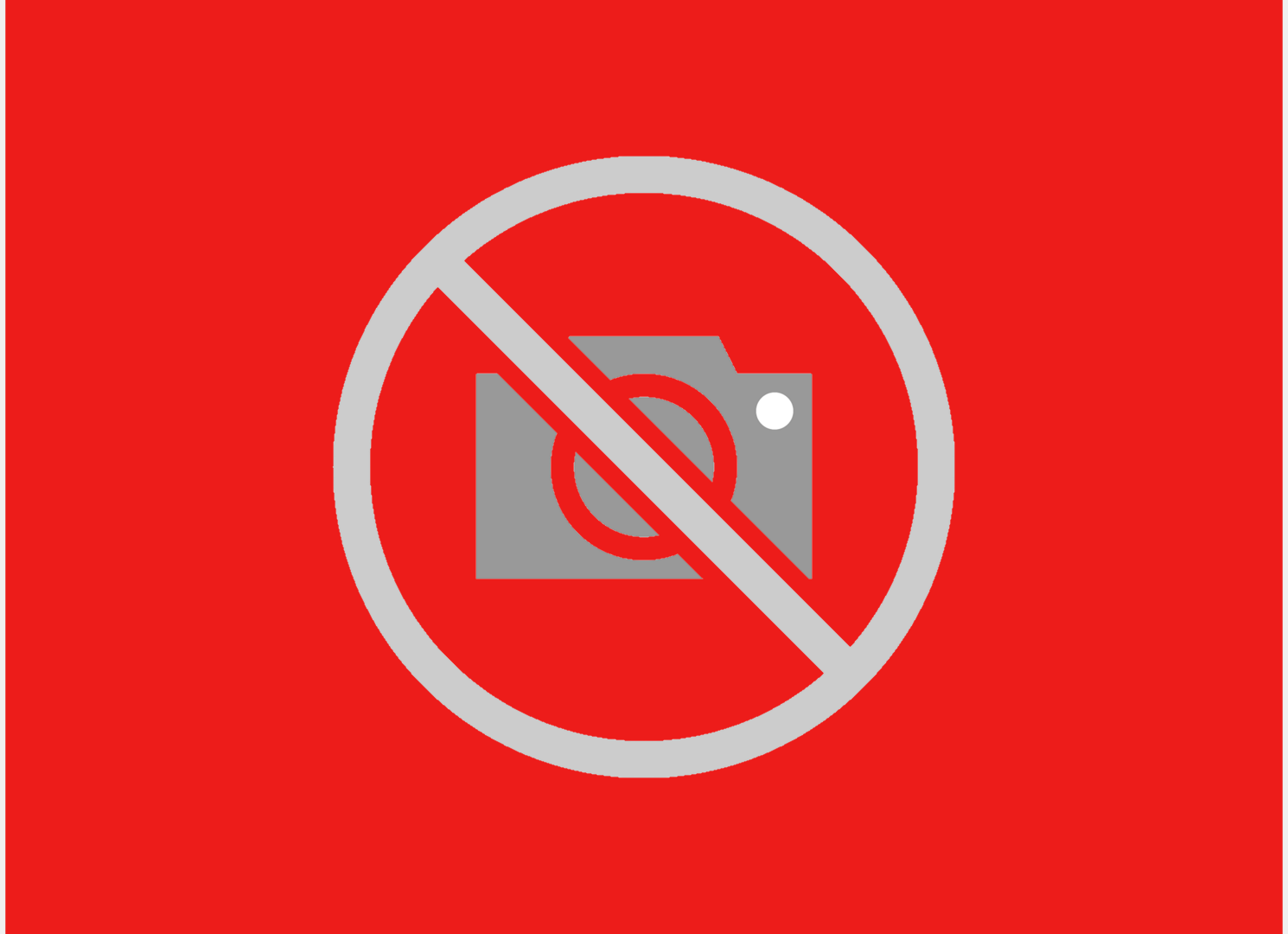 The four major Asian museum collections are located in the Gemeentemuseum The Hague, the Groninger Museum, het Rijksmuseum Amsterdam and in Keramiekmuseum Princessehof Leeuwarden. These museums created a unique partnership agreement. The collaboration resulted in the website created by Mattmo. Nice feature: Test your knowledge.
Creative editorial design within the current financial world.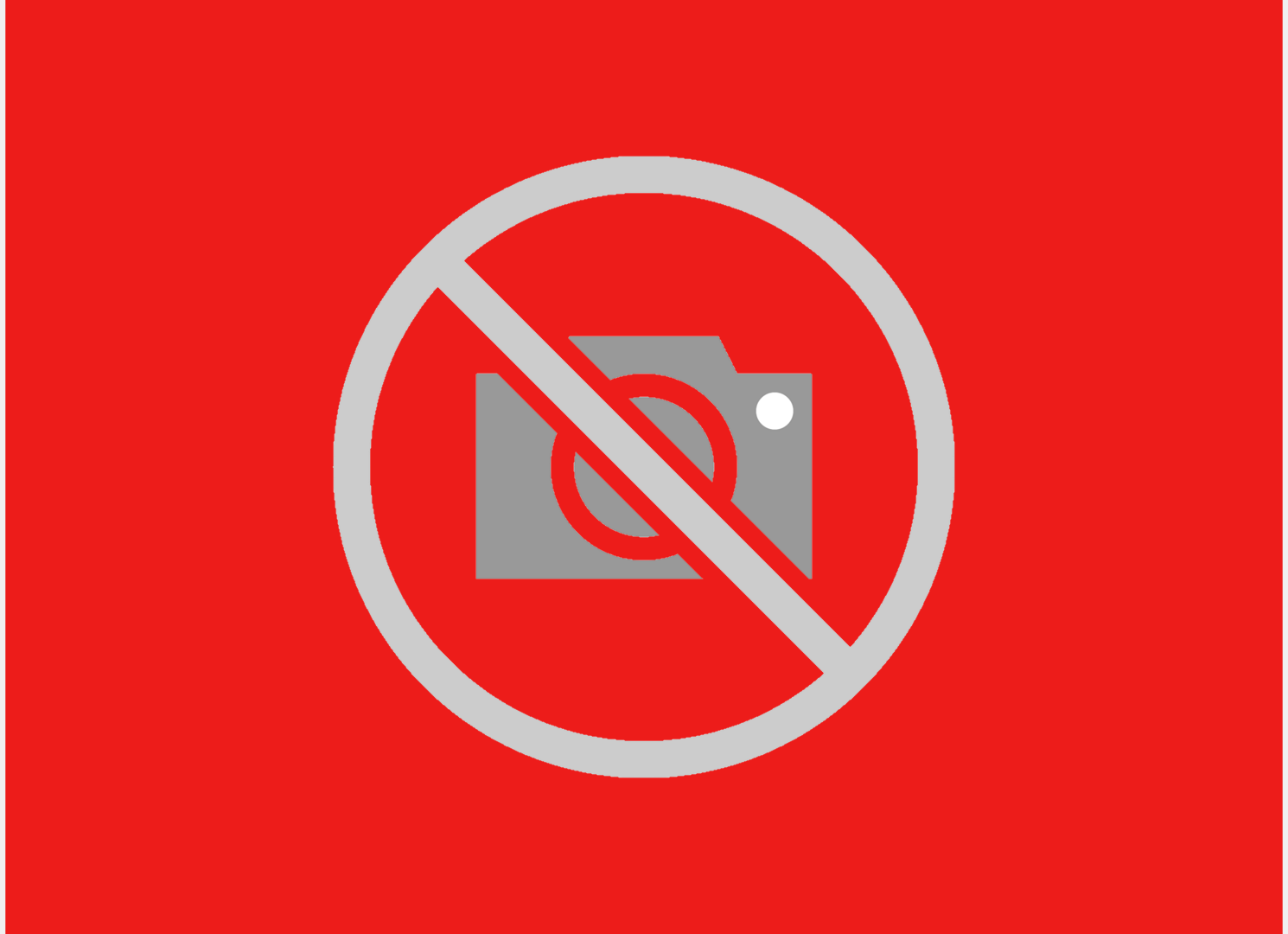 Mattmo was commissioned by NIBC bank to create VIEW, their corporate magazine of NIBC. Stories are told around the theme of entrepreneurship and success factors of entrepreneurs. From the proposition, the entrepreneurial bank for entrepreneurial people. Mattmo created the editorial concept from the inside of the bank to the outside. External trends such as the self-directed consumer are discussed. All sectors in which NIBC operates, are discussed in the magazine. Successful entrepreneurs in Real Estate, Infrastructure, Retail, Oil & Gas are exposed, they give their vision on their sector and explain how they now deal with the market and entrepreneurship in particular. For the sector Media & Technology we highlighted the recently closed deal with Radio 538. Mattmo was responsible for the concept, design, realization and picture editing.
Innovation in education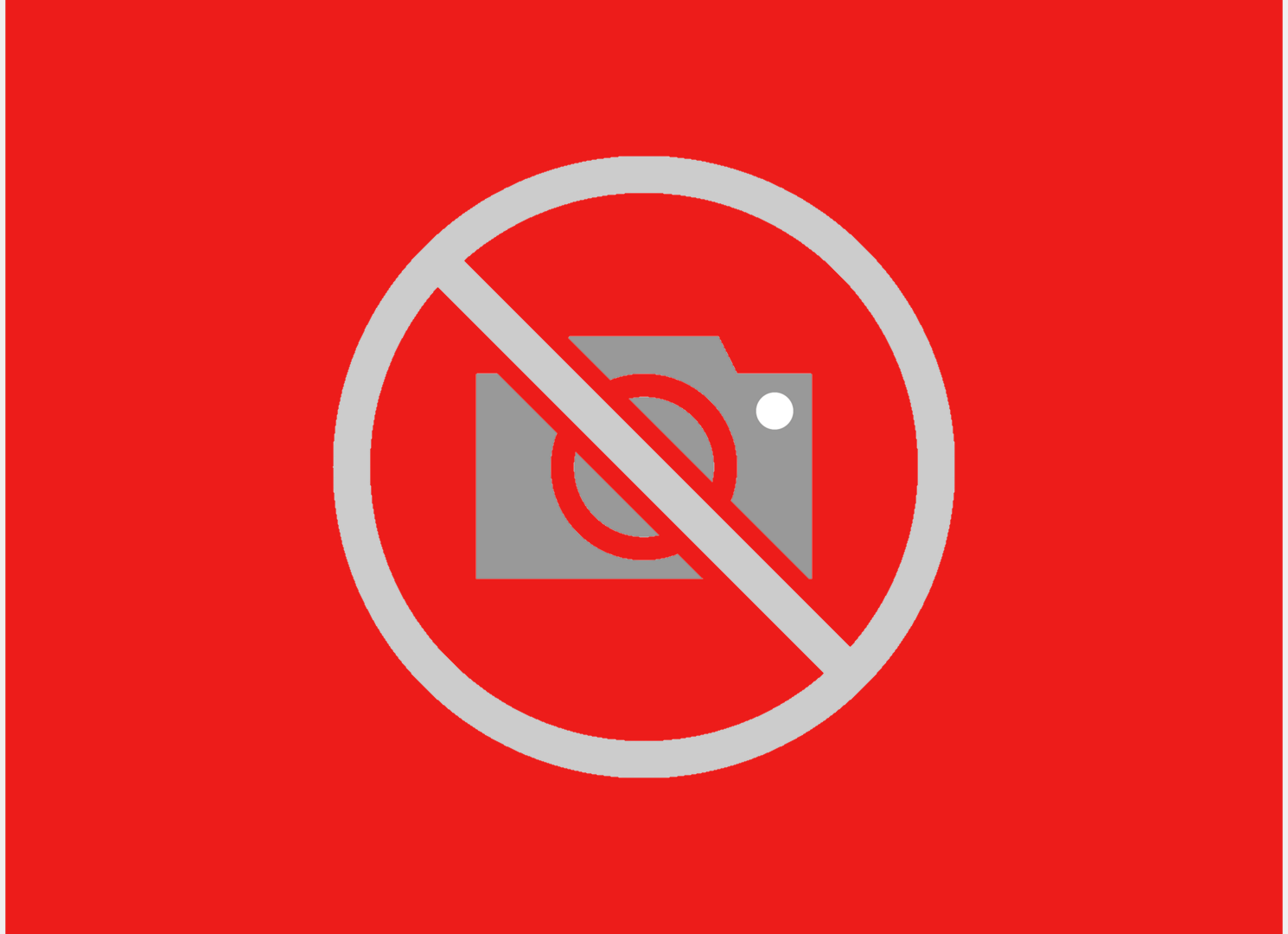 Scholen van Morgen (Schools of Tomorrow) has the aim to innovate education and its content. Its all about knowledge and sharing expertise. Mattmo created their communication strategy, visual identity and takes part in their advisory board.
SNS Reaal & the Annual Report Tool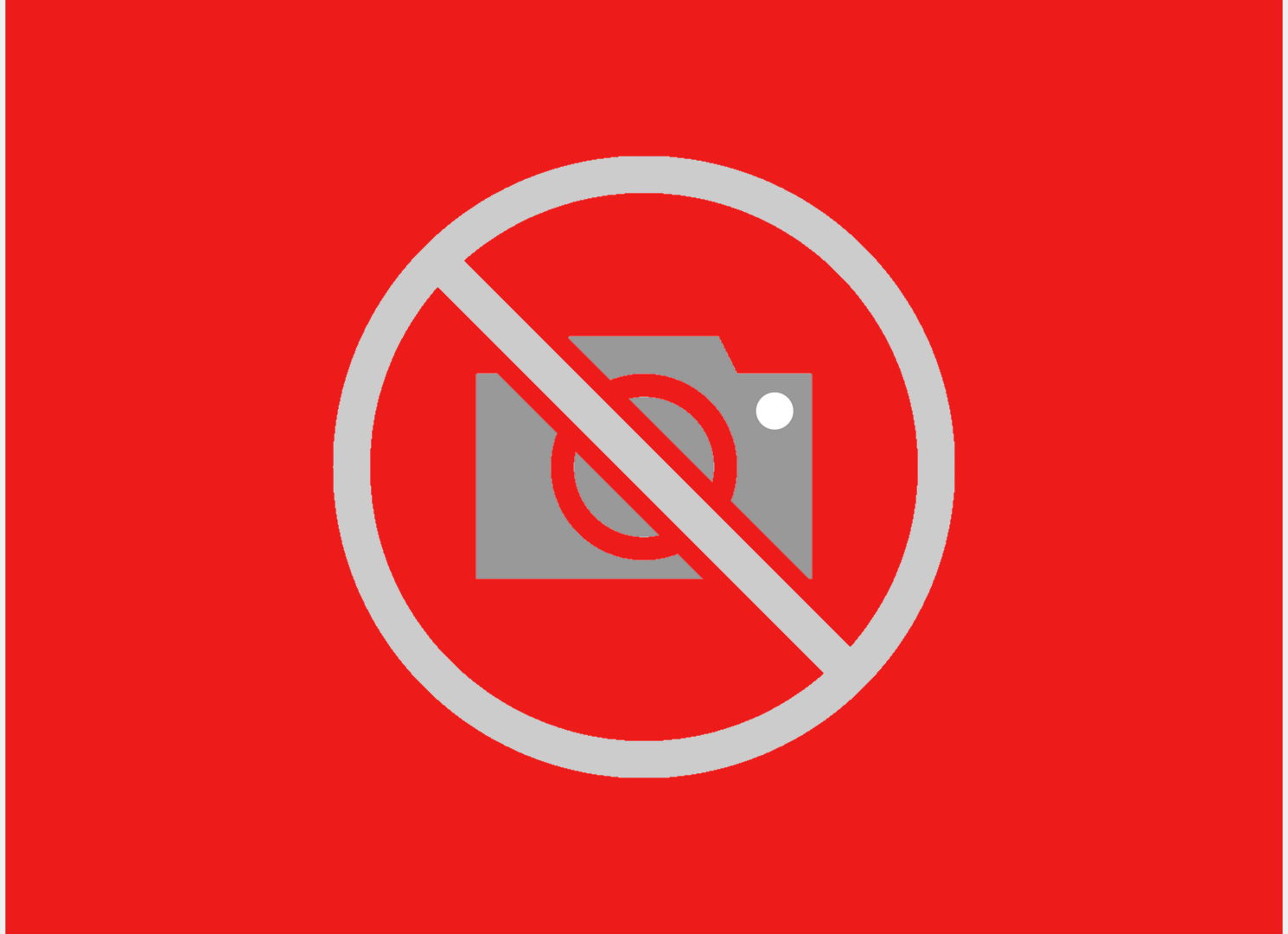 For the second consecutive year SNS Reaal commissioned Mattmo to development the new (and the first integrated CSR and JV) Annual Report. This is again done with the in-house developed and much tested software ART (Annual Report Tool). In addition to the complete back-end development, Mattmo years of expertise with Annual Reports and CSR Reports, from start to finish played an important role in guiding the various teams and departments involved in this project. Also this year for the first time a mobile OK version of the Annual Report was launched successfully. For all Smartphones and Apple mobile devices (iPhone and iPhone) it has been made possible to compile, download and read PDFs wherever you are. Fabrique was again, as in the previous year, responsible for the design of the website.
Architecture and social media website big succes with 10.000 likes in one week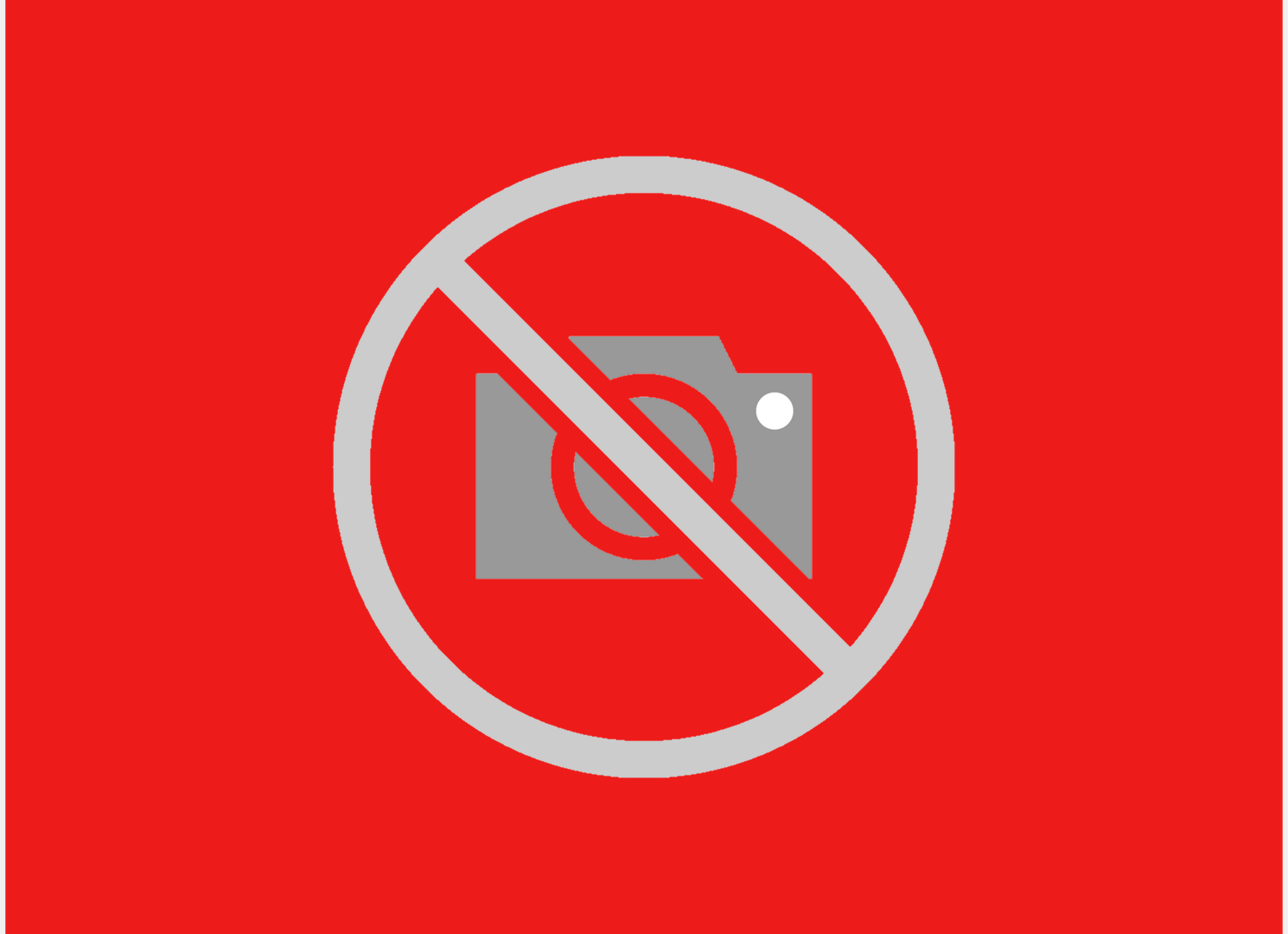 The building of the year is a popular competition of the Association of Dutch Architects (BNA). Mattmo was asked to connect this competition to a bigger audience. Buildings can be liked in a public award. The opinion of the public about buildings is asked via twitter. The goal is to add value to architecture through content based and contextual discussion.
The Common Agricultural Policy and the future of our food.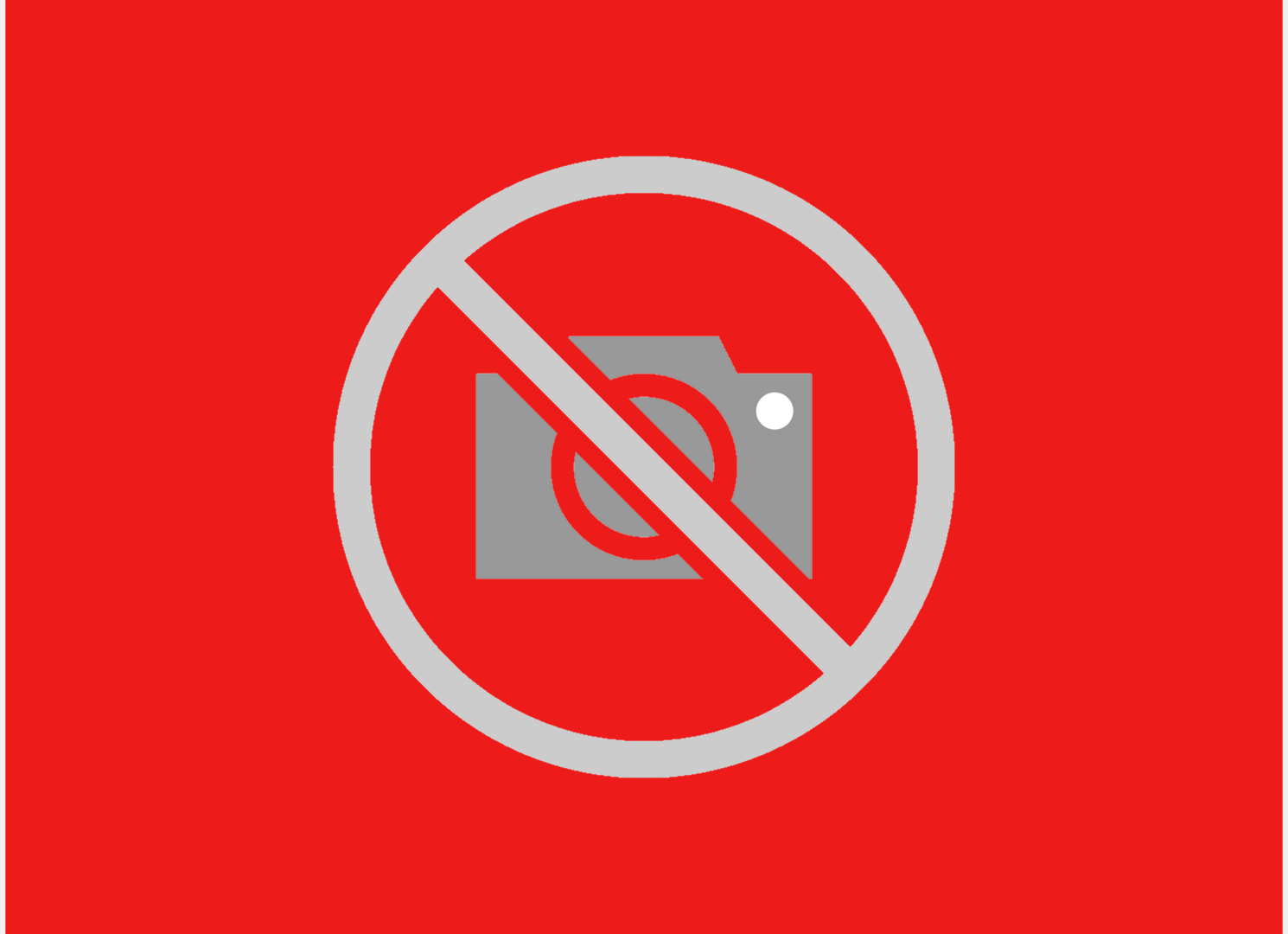 CAP is the Common Agricultural Policy of the European Union, it costs about 50 million euro per year. Why do farmers need so much money? Mattmo produced a film series about the Common Agricultural Policy and the future of our food. Commissioned by YFM & NAJK. Subsidised by the Dutch ministry of Economic Affairs, Agriculture and Innovation.
Our vision on..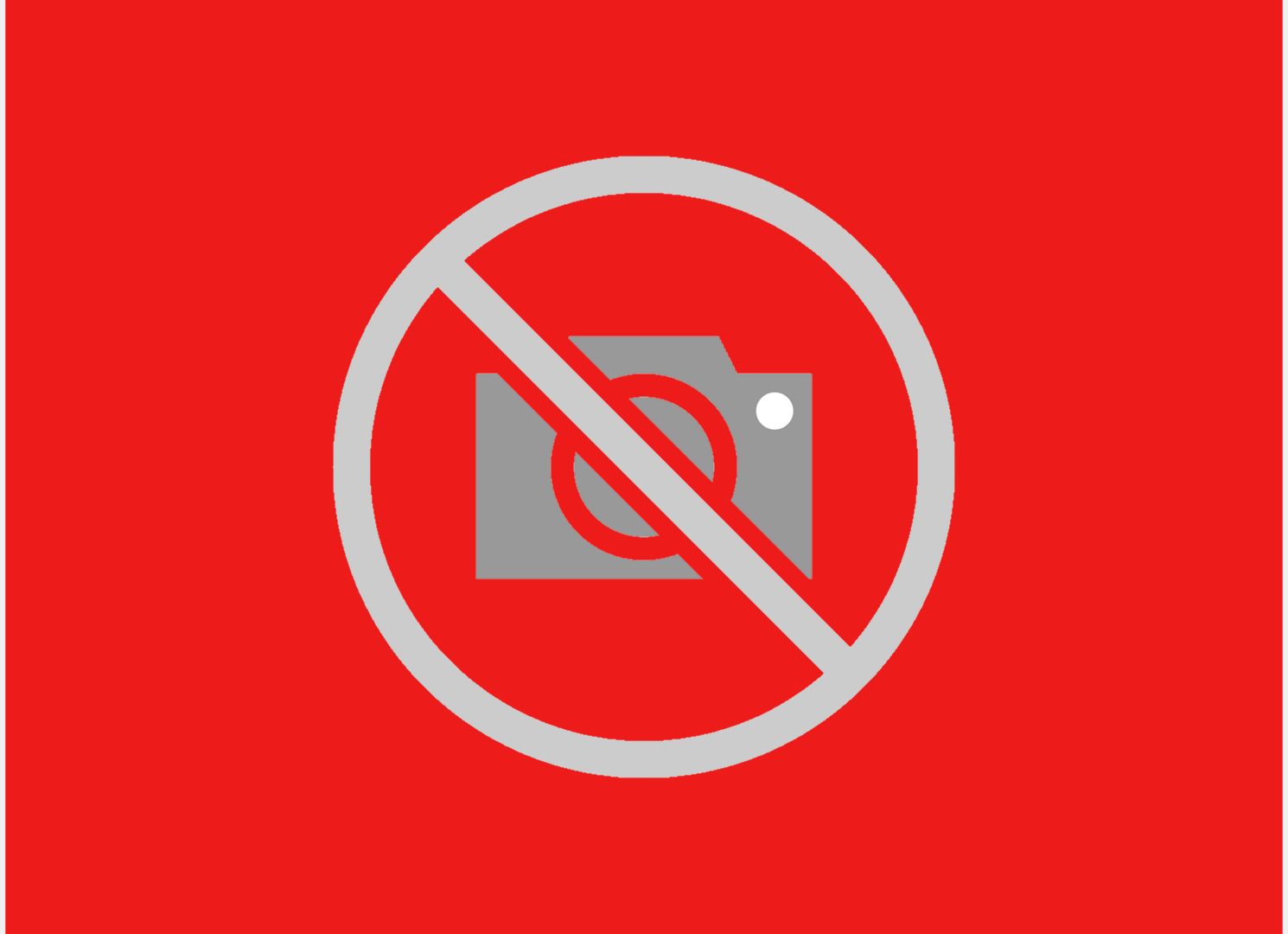 Essent's dialogue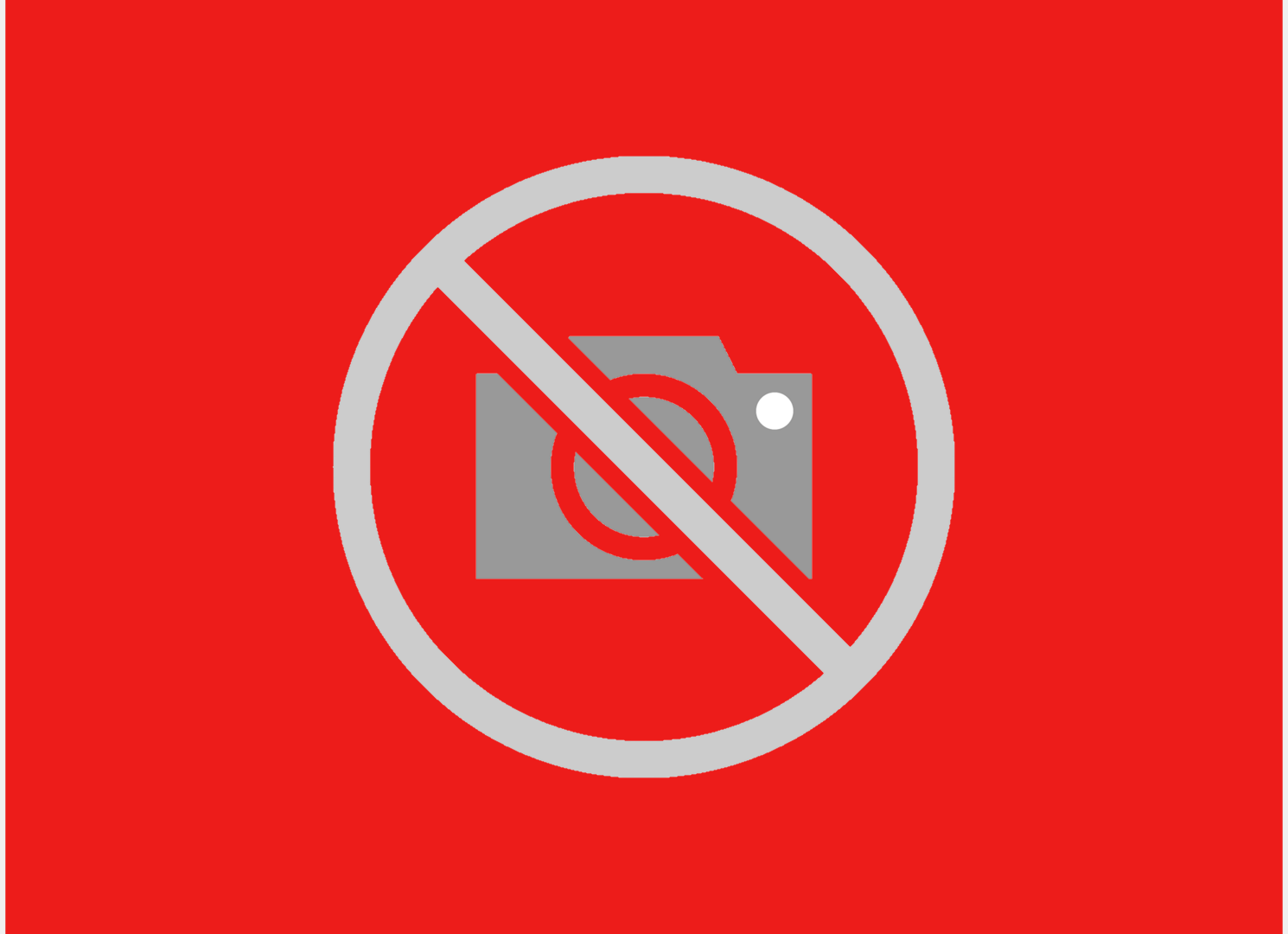 Mattmo for the third year in a row created Essent's sustainability report. The dialogue with all its stakeholders is the central theme for this report.
A new sustainable sausage brand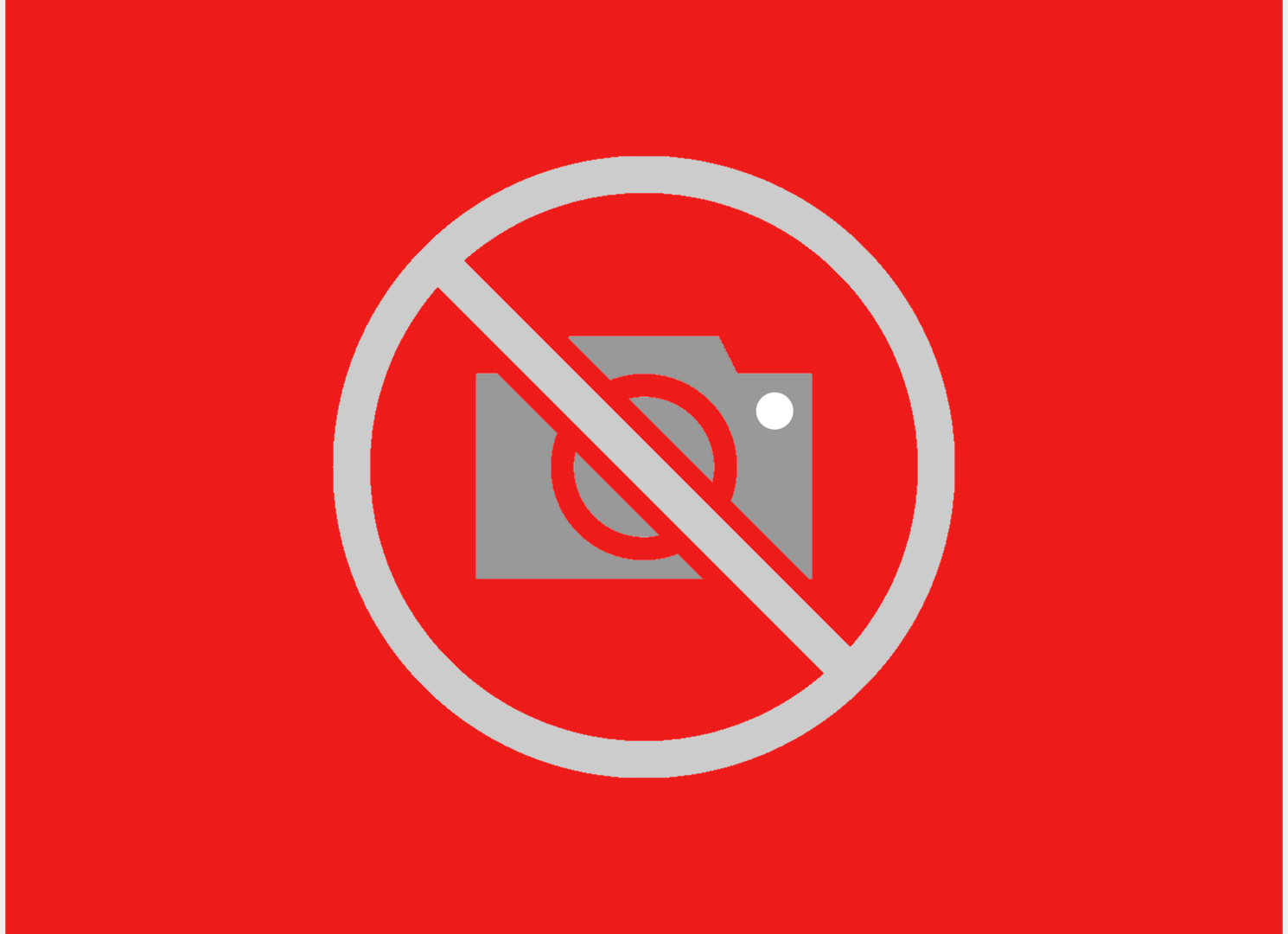 Meet Samuel, Geert and Jiri, the guys behind Brandt & Levie sausage producers. Samuel studied political science, Geert and Jiri are both chefs. Good friends who are fascinated about food, particularly sausages. Together they traveled through Italy learning from the best, the secrets of charcuterie. Now they are making them here in Holland. Mattmo created and designed their visual identity.
City Branding 2.0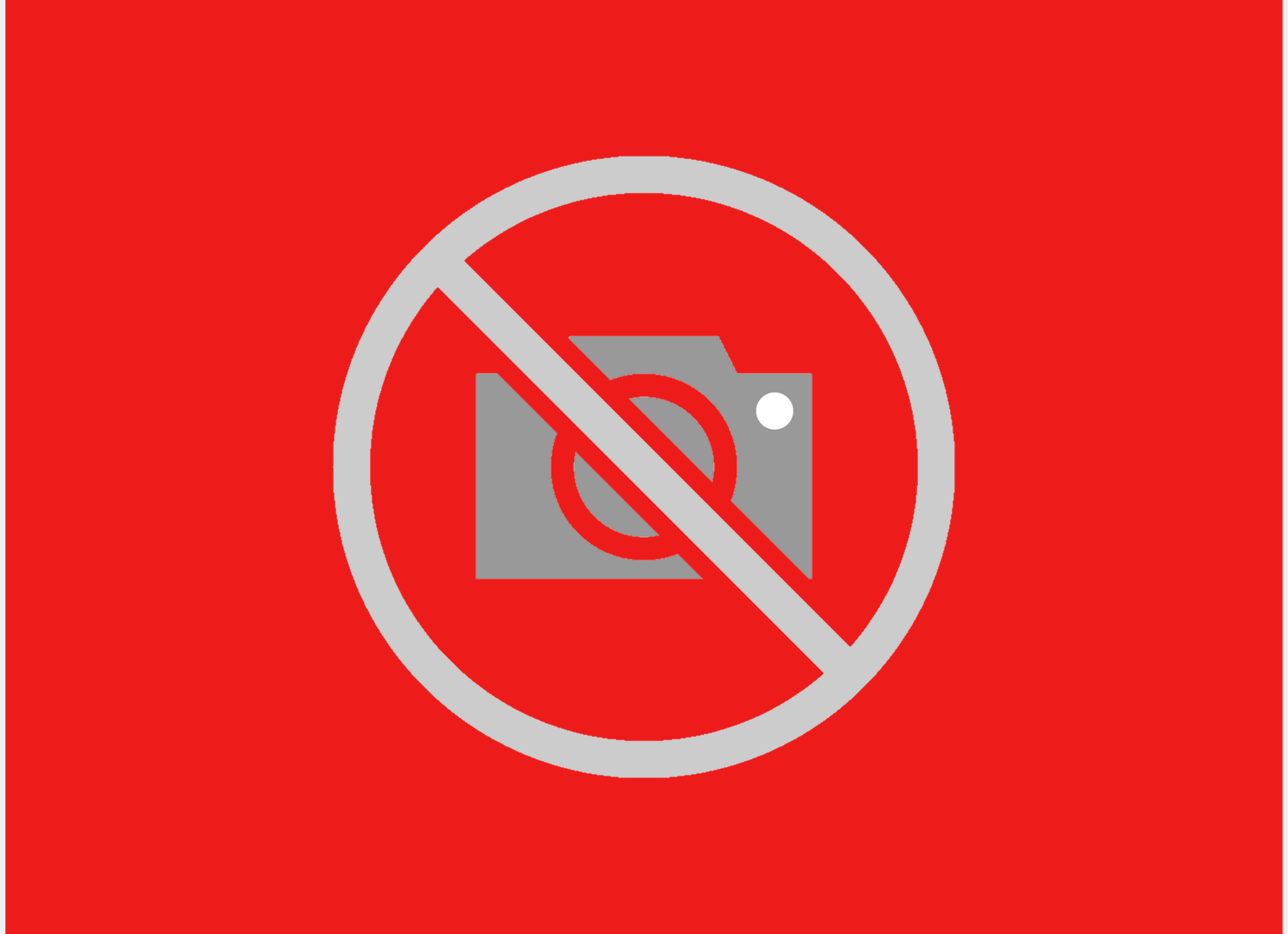 In 2011 Monique Mulder and Marjan Pijnenburg will be reviewing Dutch locations using the City Branding 2.0 model. Their findings will be published as an article series in Stadswerk Magazine.
SBM Offshore Annual Report online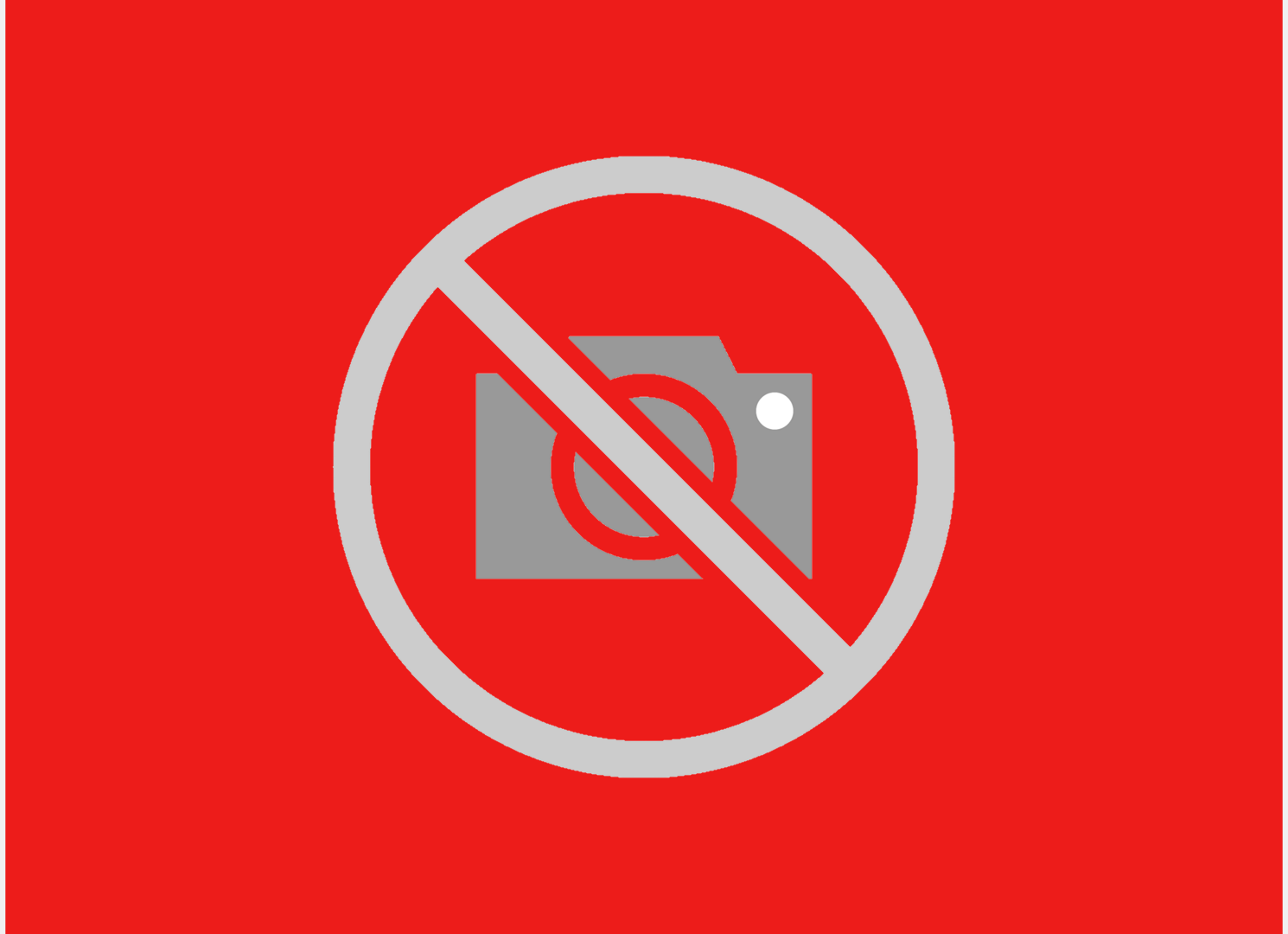 Mattmo created the Annual Report for SBM Offshore for the third year in a row. It is published online and will be published in a Company Overview book with more focus on storytelling.
Abstract art pioneer Mondrian website online.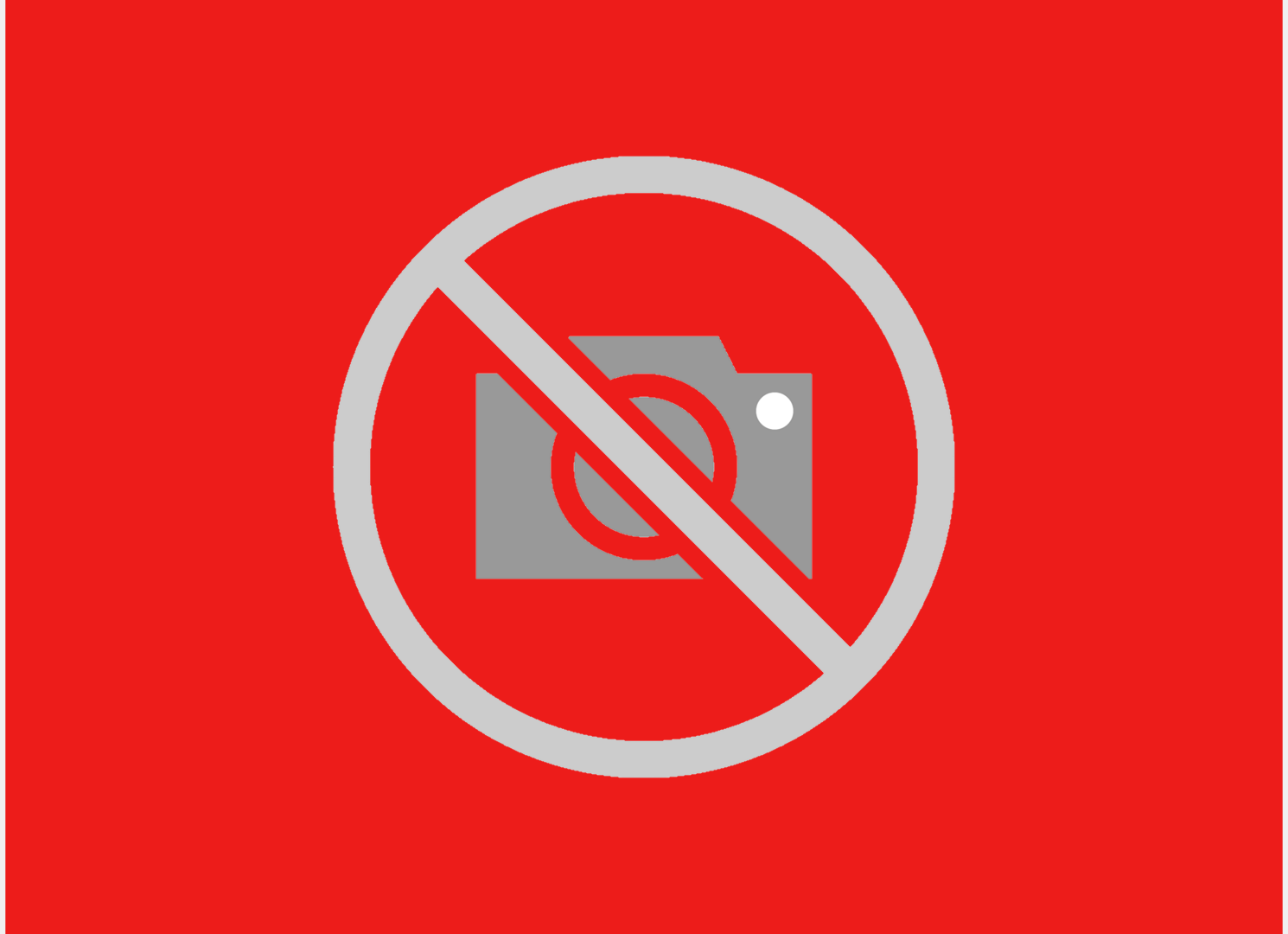 Commisioned by GemeenteMuseum The Hague and RKD Mattmo created a website about abstract art pioneer Mondrian. The website gives more context to his work and gives new insights into the man and his time.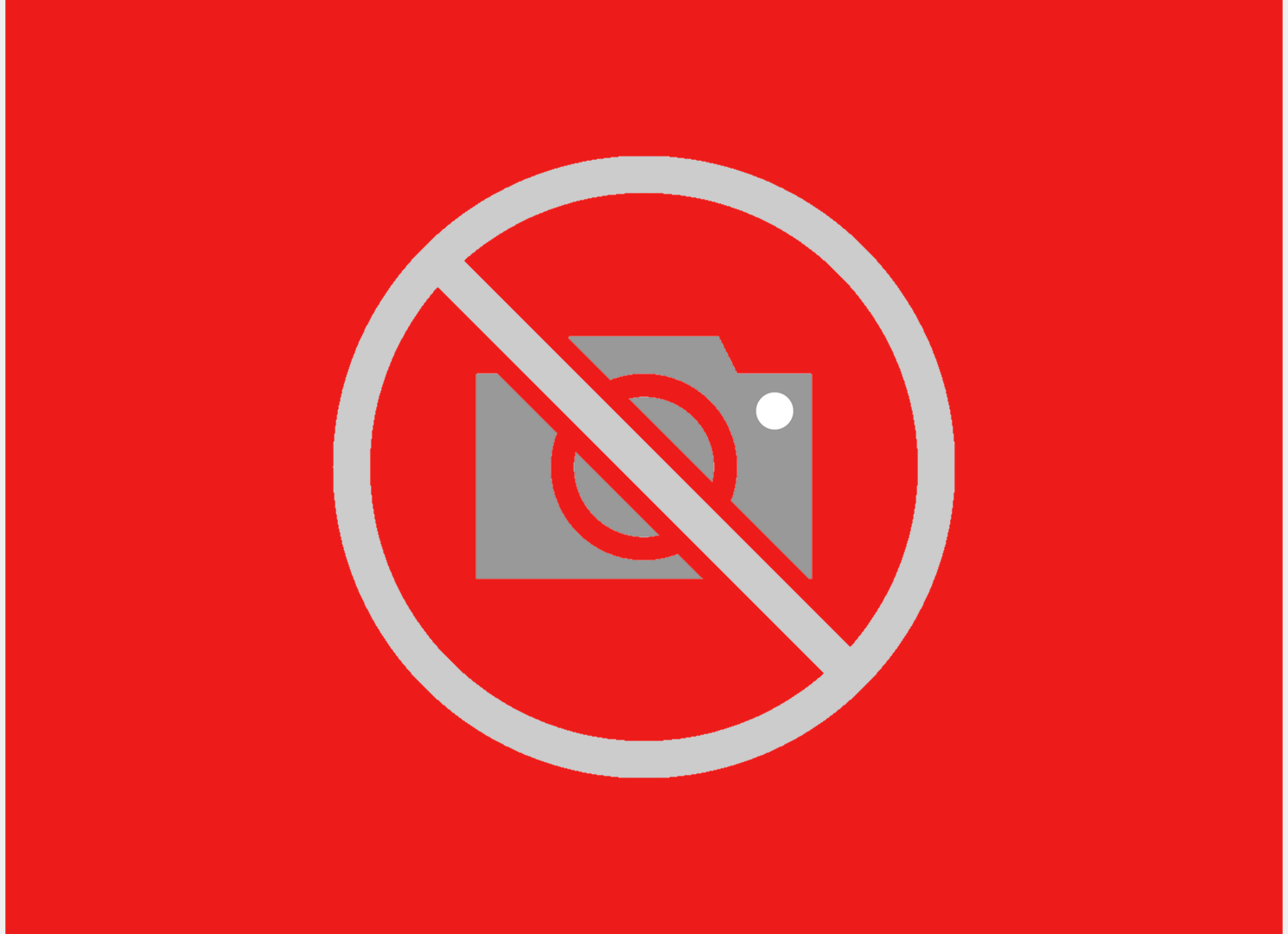 Food and Architecture are central in this 275 events counting National weekend to promote architecture. It was a big succes with more then 100.000 visitors.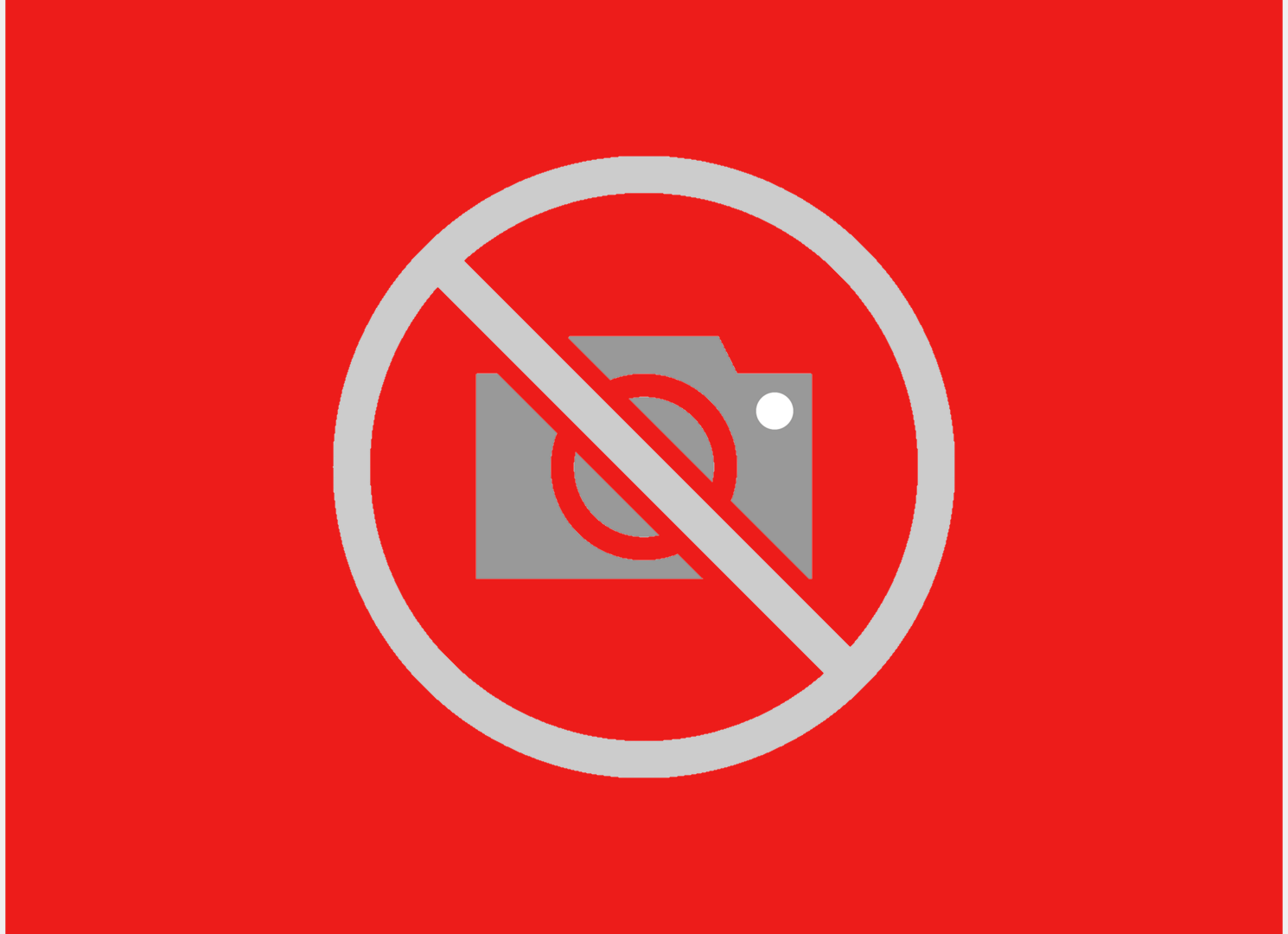 Strengthening Mattmo team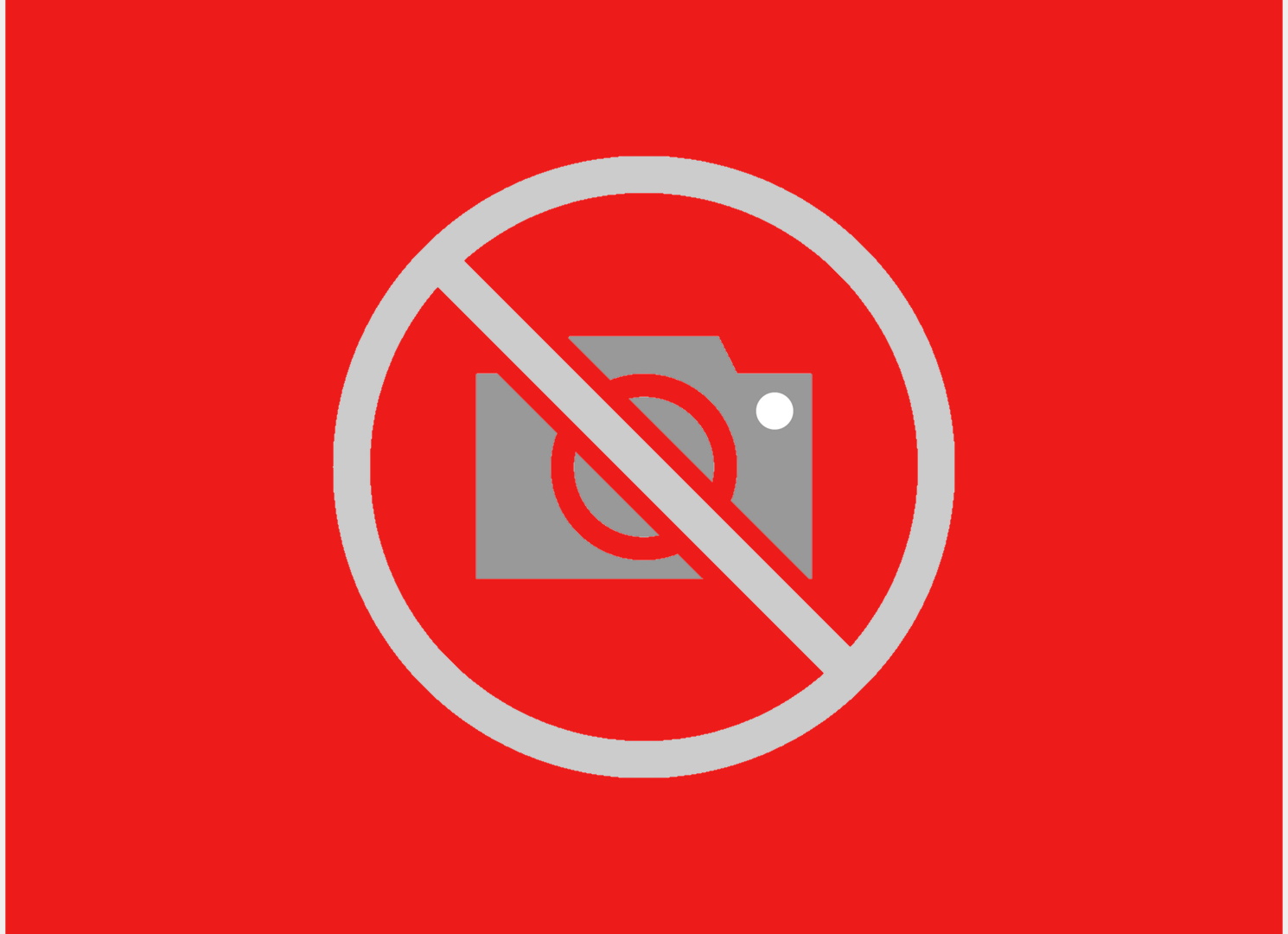 Peggy Kuiper graduated at the Art Academy St. Joost and started as a graphic designer at Mattmo. Kuiper has worked for Anthon Beeke. Her expertise in the field of graphic design is a welcome addition to our team.
External expert Academy Fine Arts and Design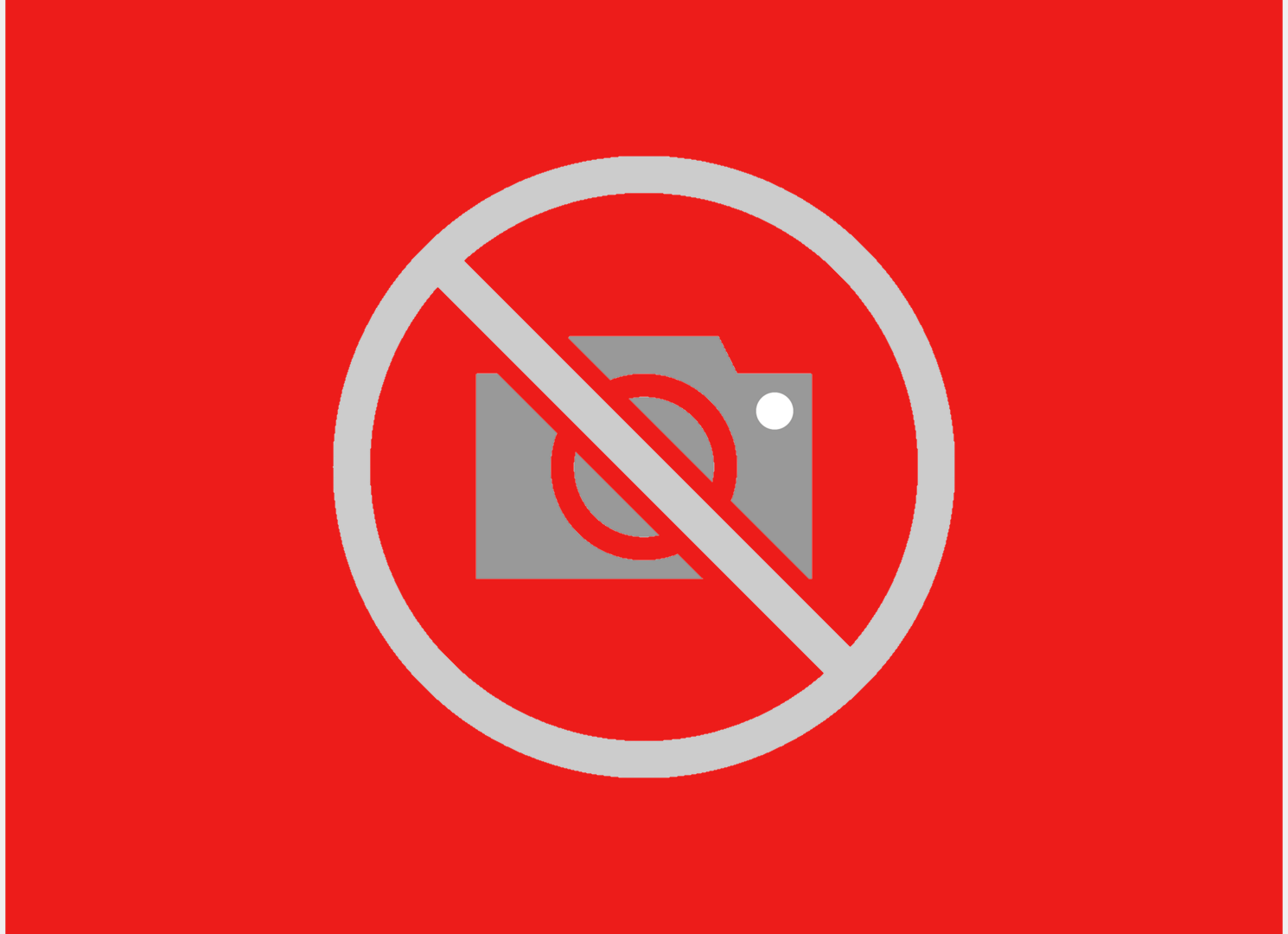 For the second year we are acting as designated external specialist at the Academy of Fine Arts and Design in Maastricht. Focus is on guiding Master graduates in Visual Communications. Mattmo believes strongly in making the bridge from education to the professional world. We contribute to this process as designated external specialist, as guest lecturers and through workshops and lectures.
New visual identity for MVO Nederland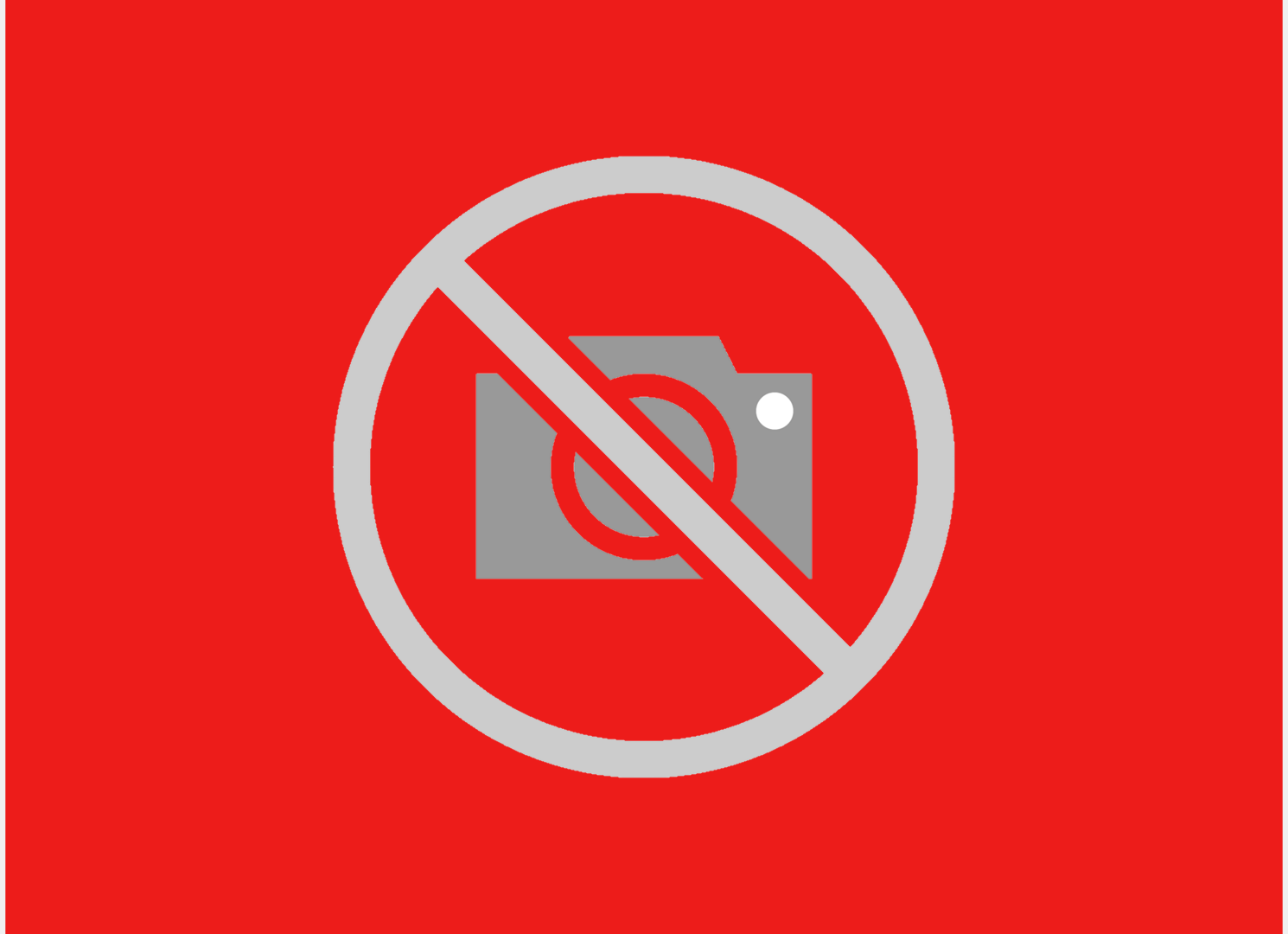 MVO Nederland is the Dutch knowledge and network organisation for companies with CR_ambition. As MVO Nederland partner Mattmo was invited to provide them with a new visual identity, because of our experience with CR communication. Initially Corporate Responsibility meant doing business in a green way. Nowadays Corporate Responsibility includes social aspects and operating transparently across the board. In the new visual identity this is reflected by the more corporate colour blue. The matching logo also symbolises the network of CR consious companies and organisations that MVO Nederland stands for.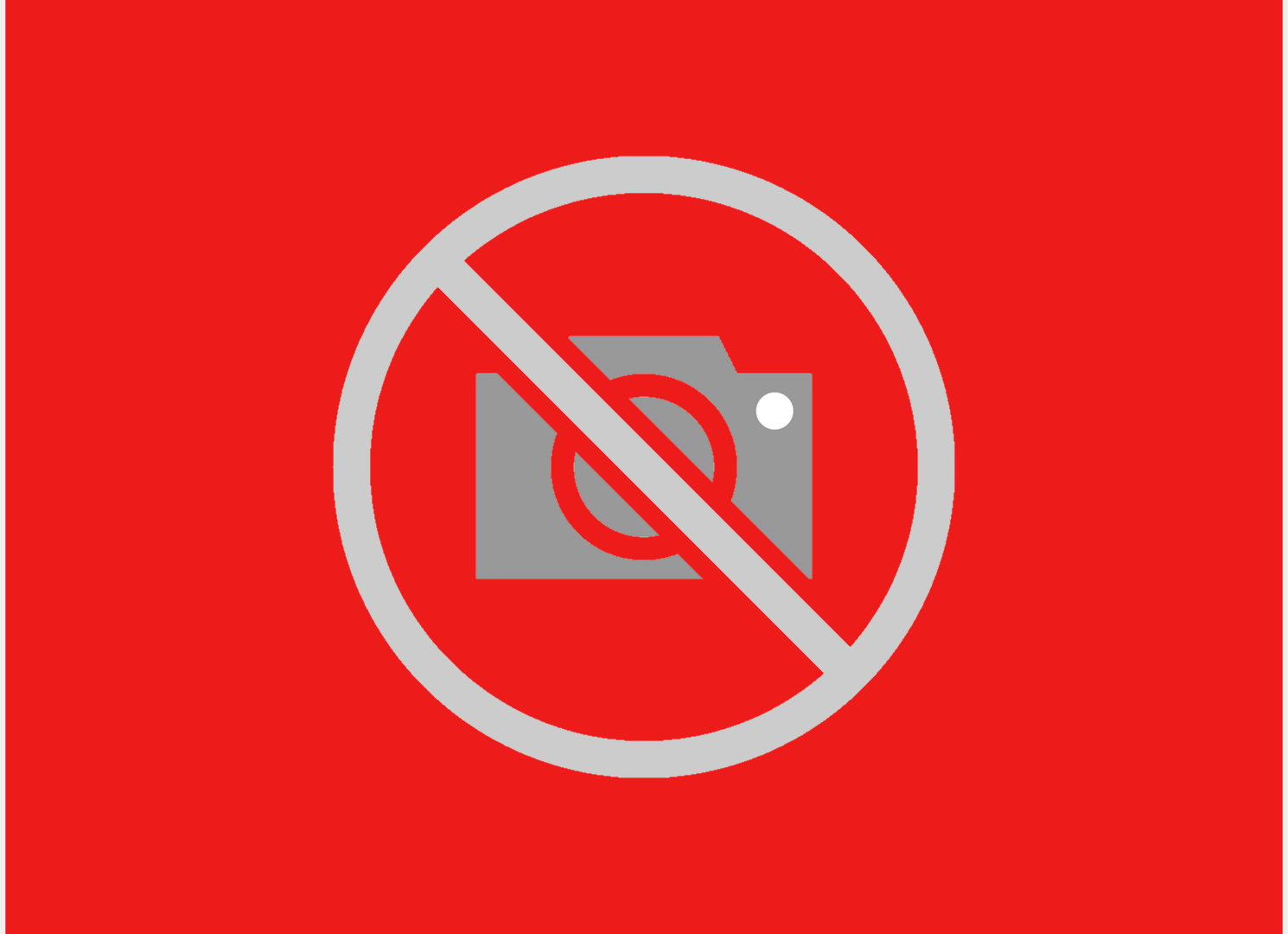 Most Successful Design Award 2011 for DSM Brand Experience Shanghai, China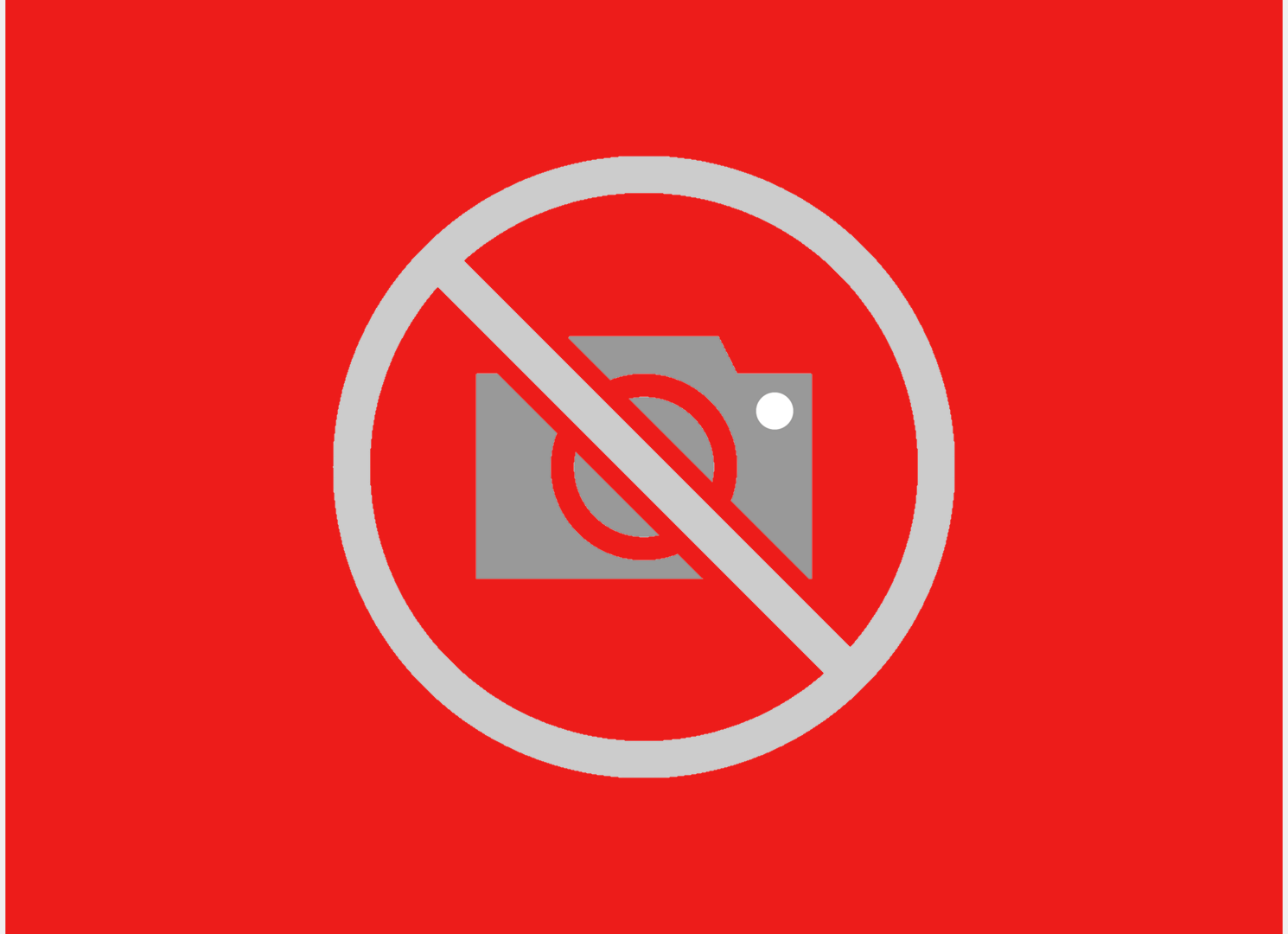 Less stress with Annual Reports
Every organization is facing similar challenges during the annual reporting season. ART (Annual Report Tool) is a software by Mattmo especially developed to prevent mistakes, version conflicts and reduce stress during this process. ART enables your entire reporting team to work centralized on the report and export it in an automatized way to any desired media. ART makes sure that you can focus on what your report is really about: Communicating your future objectives and added values of the brand and the organization. For requests or a demonstration of ART please contact Jerry van Heerikhuize.
Promoting Dutch arts and culture in one brand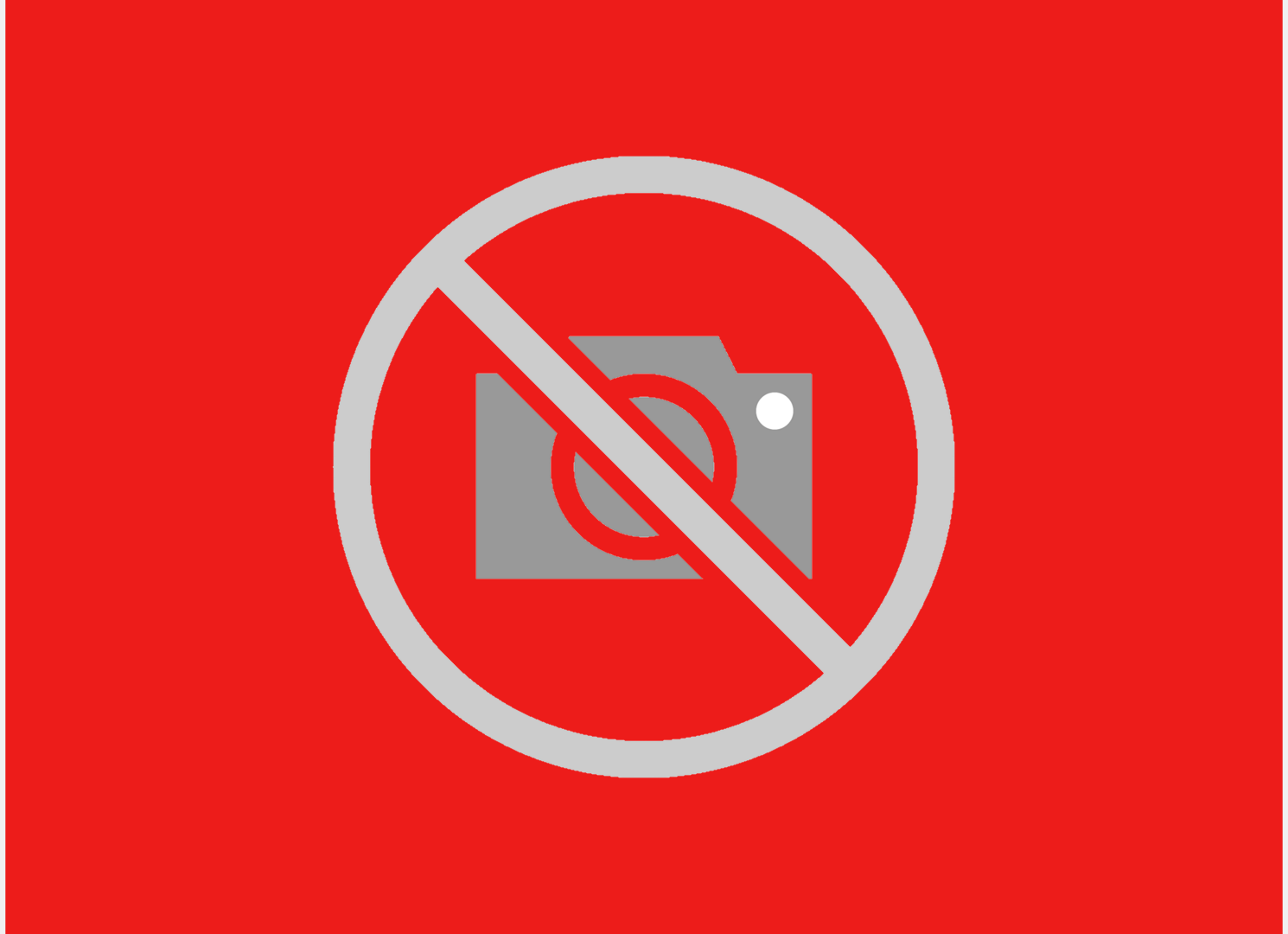 Arts Holland is a project which promotes the Dutch arts and cultural offer, it's events and celebrations for international visitors. Mattmo helps this organisation with their positioning and their visual identity. http://artsholland.com
DSM brand experience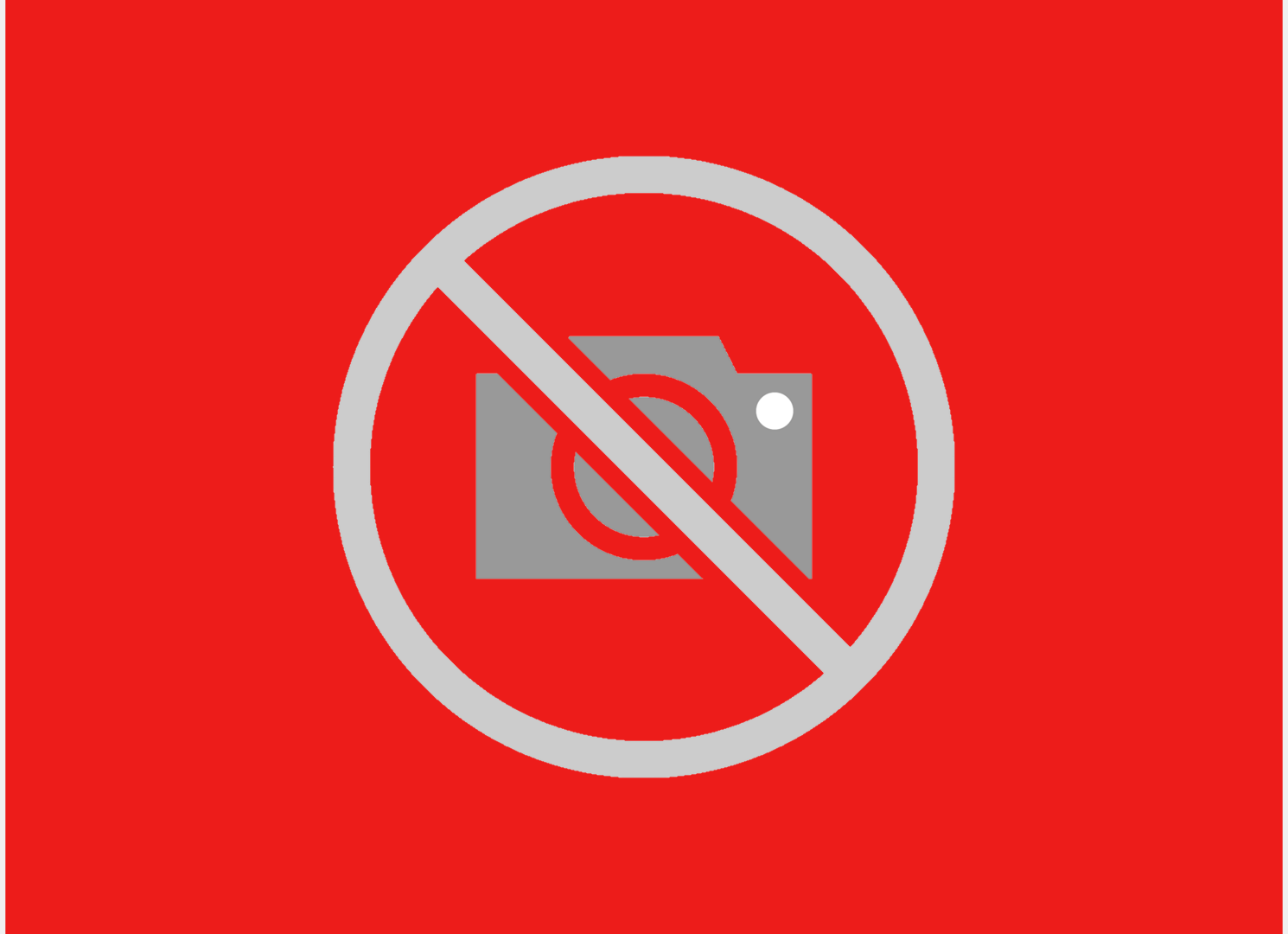 For DSM China Mattmo and their partner Northern Light created a Brand Experience in Shanghai. Their offices and R&D buildings is totally restructured into a inspiring multi-purpose exploration space. Mattmo\\\\\\\'s concept \\\\\\\'DSM Touches You\\\\\\\' is being integrated into every detail. DSM is everywhere and in everything that surrounds you; in the coating of tins, in food, in cars and mobile phone elements, food and sailing ropes. In October 2010 this concept will be realised.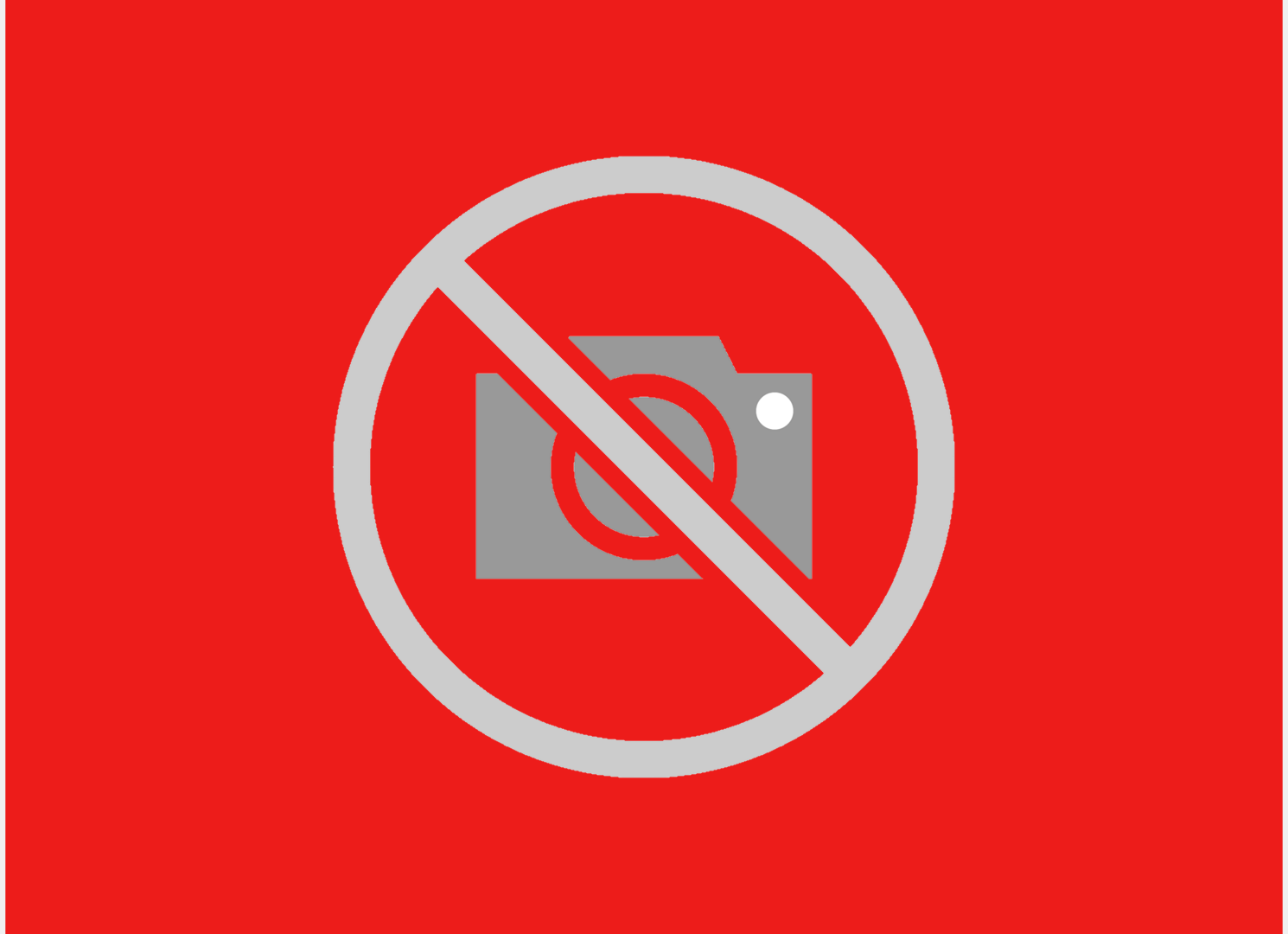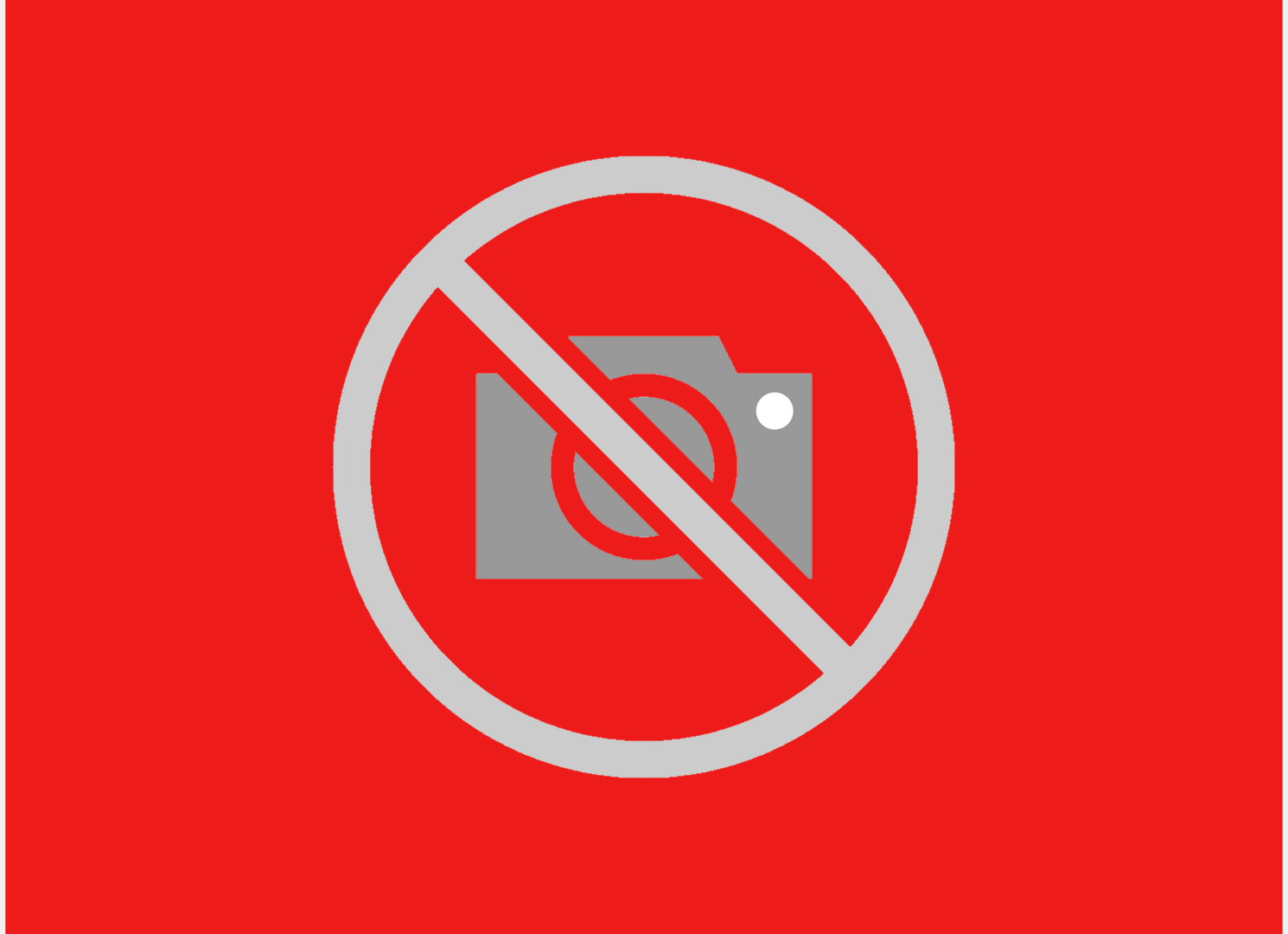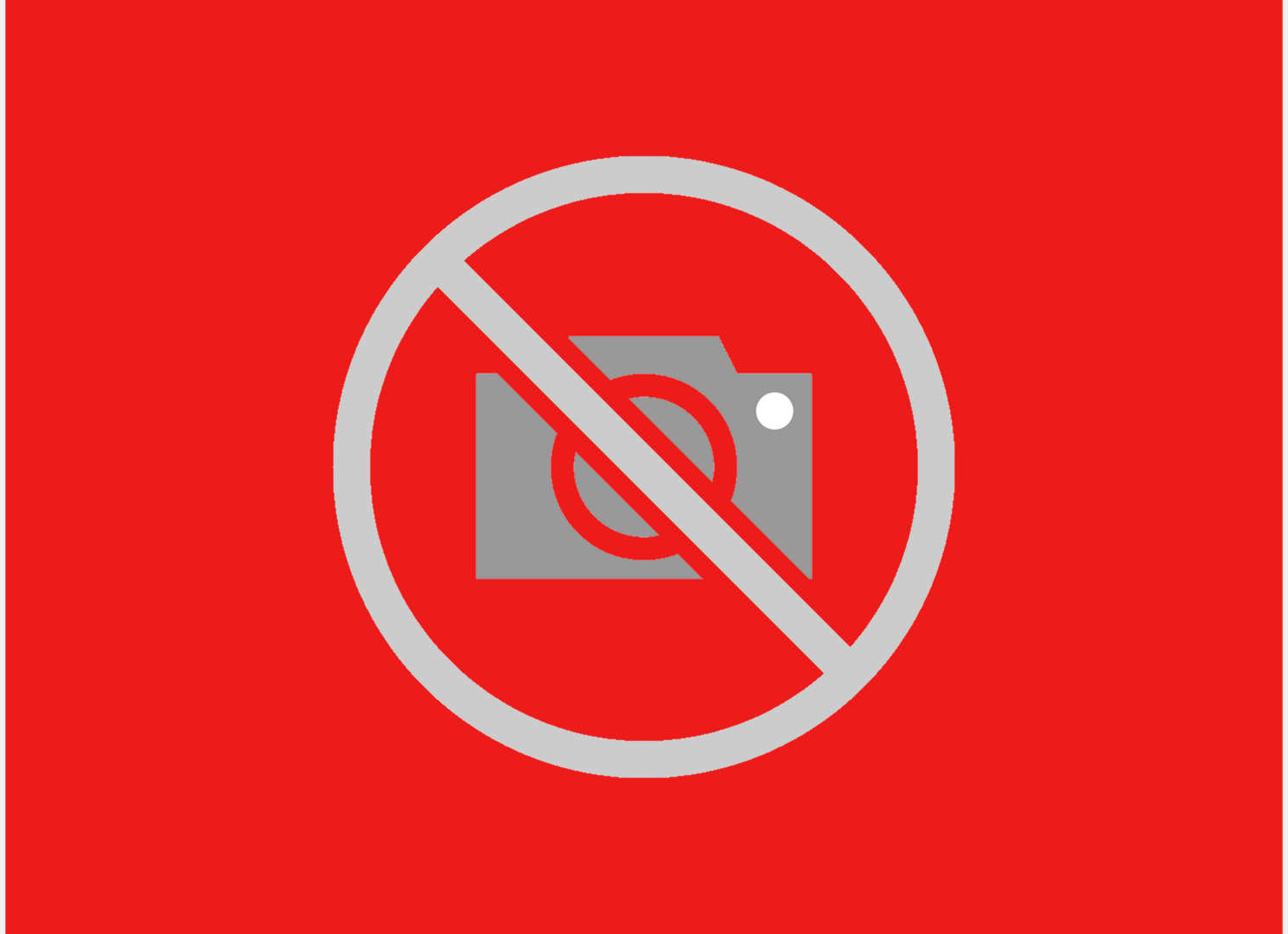 René Pluijm on olive oil
Newsletter
Fill in your address to receive our newsletter
Interview Monique Mulder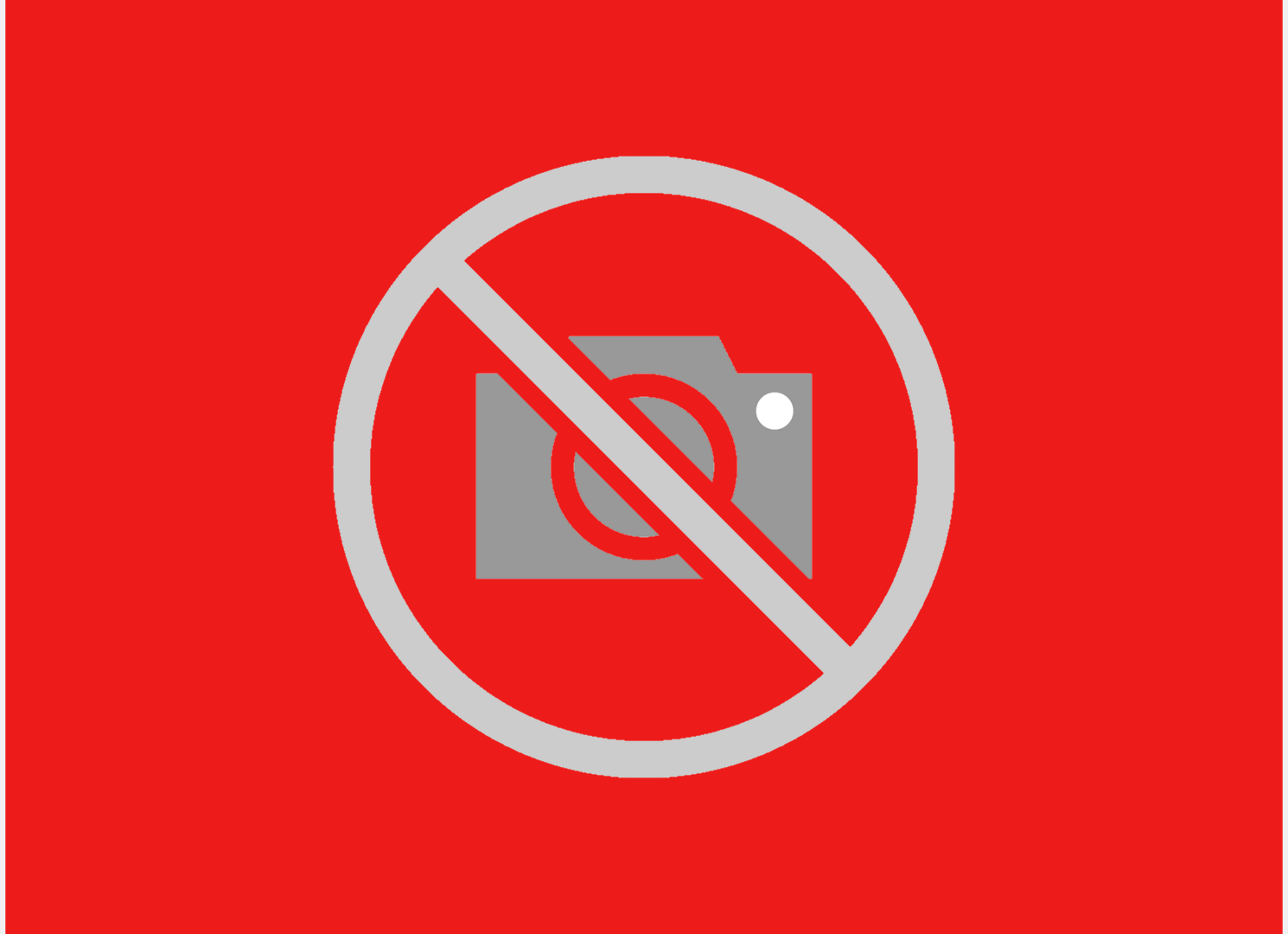 Monique Mulder is one of the founders and creative director of Mattmo, an interdisciplinary design agency for visual communication. Her curious and open-minded nature led Mulder to fly to China seven years ago looking for creative minds in a country on the move. Connecting creative talent is the key to the agency's success. Both in the Netherlands and China.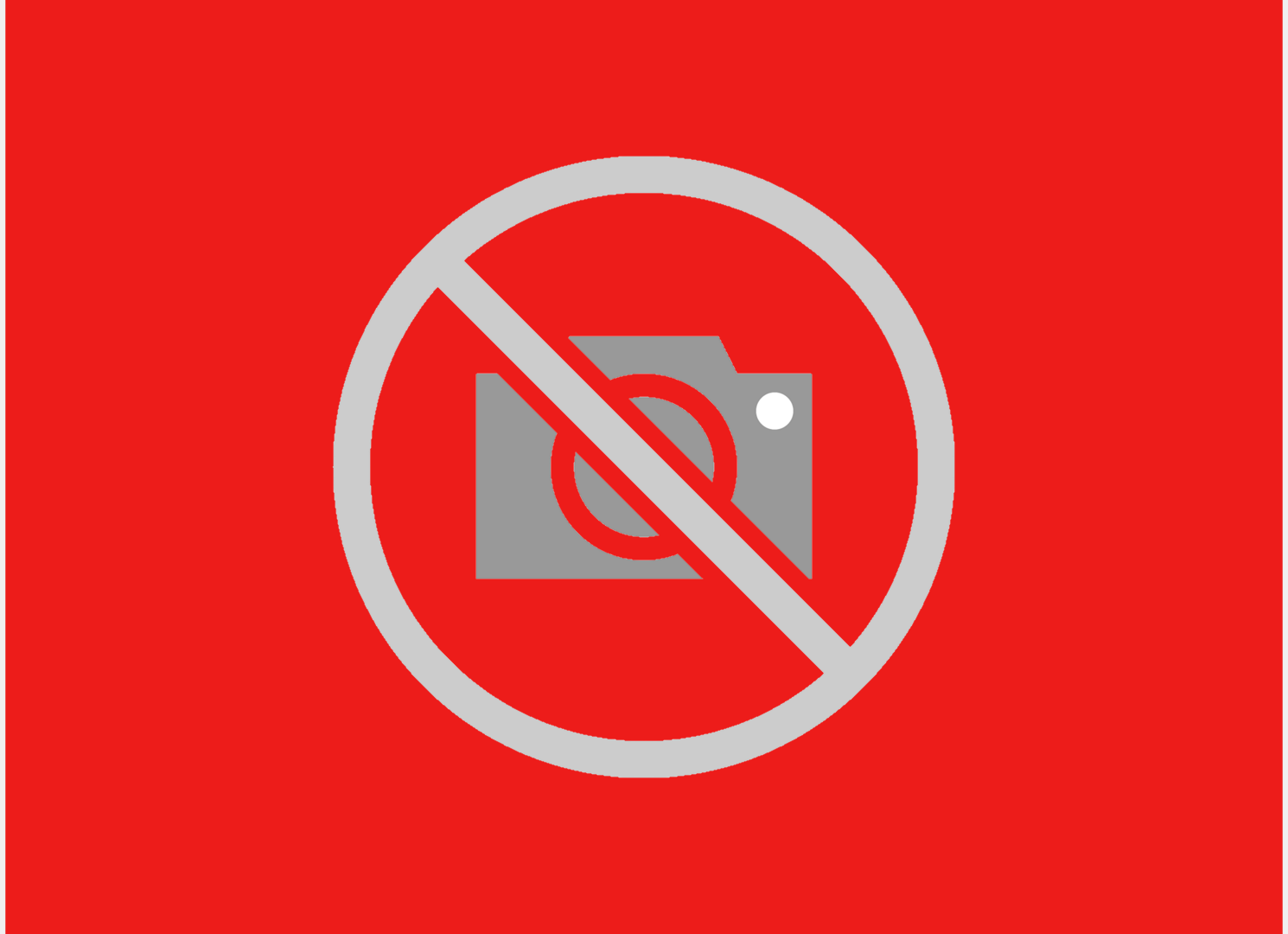 "Initially, the main strength of Mattmo, which Mulder founded in the early 1990s together with Matthijs Tammes, was in website design. "We were big in the internet industry when the dot.com bubble burst. Thankfully, we had already developed several other specialities. Innovative minds will take you a long way, including in times of crisis. We keep in touch with the market, so we don't get overly stressed. Since the early days, we've become active in communication strategies, print, interaction, motion and spatial. We are somewhere between a design and advertising agency. We take on every project with a neutral, open mind whether involving an annual report, a website, an exhibition, a film or the design for a climate-neutral village." It was this same open-mindedness that led Mulder to spread her wings to China in 2003. The smaller the country, the bigger the outside world, she must have thought. She left with her creative partner Paul van Ravestein."
"We were sick to death of all the negative stories about China and reports that the creative sector should be worried about large-scale copycats. We were actually really curious about the creative minds in that huge country. Interdisciplinary thinking and experience sharing is in our blood. We were already giving lectures at Art & Design Academies and providing internships. We had therefore already learned to look at things from a broad perspective. And we like to break conventions. The creative industry may well be the most conservative in the Netherlands and is strongly influenced by the 'design police', which prescribe what is and isn't acceptable. But our aim was to push the established boundaries. In Beijing, Shanghai and Hong Kong we talked with filmmakers, writers, architects, (fashion)designers and creative people within a broad cultural spectrum. We are open to other cultures, which has to do with respect and entrepreneurship. In China, we looked for and found high-level culture creators."
China opened up a new market with new perspectives. "We didn't go there for the money. You set something up, which then evolves. It's easy to network and get involved in co-creations there. We work with a lot of partners in China. Anyone who looks beyond the border will find a world of opportunities. Here in the Netherlands we tend to think this country is the whole world. But there's a huge contrast between China and Holland. In China you face different volumes and different problems. Everything develops extremely quickly: Shanghai is like a roller coaster. Every six months the city's skyline get taller and there are new buildings around its periphery. The city is a colossal chaos and yet it has a structure. China can present dramatic hurdles or indeed tremendous prospects!"
Mattmo clearly hasnt tripped over the hurdles. "We will never become Chinese, but we're getting there. The Chinese are open and intelligent, and have a sense of humour. And yes, all the clichés are true. But hey, you can buy clogs in Holland too! They are incredibly fast and able to put things in perspective. We, too, are doing that more now that we have one foot in China and the other in Europe. Every time we come back, we see the Netherlands more clearly. If you want to innovate, get to know new people and explore new areas, it's fantastic to look far beyond your own borders. Now it's 'Made in China', but down the road it will be 'Created in China'. The creative Chinese are in a process of self-discovery. They are reinterpreting their roots and thus shaping their new identity. I was living in Berlin when the wall fell and witnessed the same redefinition of the German identity. I find that inspiring."
In tough times, stories from explorers like Mulder are a blessing. "We do notice the crisis in our assignments, however. We're getting the same volume of contracts, but they tend to be stripped to the essentials and less 'catchy'. The trend moves in waves: now it's about being sober and staid. Old Dutch customs. But if you're versatile in what you can offer, you won't suffer too much from the crisis. We have cross-media thinkers and specialists on staff: twenty in the centre of Amsterdam and five in China. We consciously choose balance, while we find it interesting to go a step beyond our usual boundaries. It's incredibly inspiring when you're working on a website for The Hague's Gemeentemuseum (municipal museum) while setting up an exhibition at the same time. We start by examining the DNA of an organisation and, based on that, we look at the idea. We do the same for all our clients, including cultural A-brands – from Rotterdam's Boijmans van Beuningen museum to the NAI (architecture museum) and from World Press Photo to Panl. A few years ago we worked with Eugène Bay to come up with the strategy for Panl. The media plan followed: a book and an exposition aimed at putting Panl on the map."
Mulder reemphasises that money is not the priority. "We also develop plenty of initiatives of our own, including a project on culinary culture. The format of the Dutch television series Pluijm op pad (Pluijm on the go), in which René Pluijm seeks out local and regional culinary cultures in Europe, was conceived by Mattmo. We also have our Creative City Lab. This project brings together innovative forces from the creative industry, education and the business market with the aim of seeking sustainable solutions for urgent and complex social issues. We see design as a fundamental means of communication in this process.
The responsibility of design goes beyond simply economic interest; it also has a social and global impact. Now more than ever, creativity should start in the boardroom. It belongs in the early stages of the process. There should be a creative director at board level. Creativity is too often the icing on the cake, but companies must become aware of its economic value. It enriches the product, ensures that your brand is taken seriously. The political world has got the message: the creative sector has moved up from the Ministry of Education, Culture and Science to Economic Affairs. A positive development."

Source: PANL book #19
Writer: Gusta Winnubst
Portrait Monique Mulder: Jens van der Velde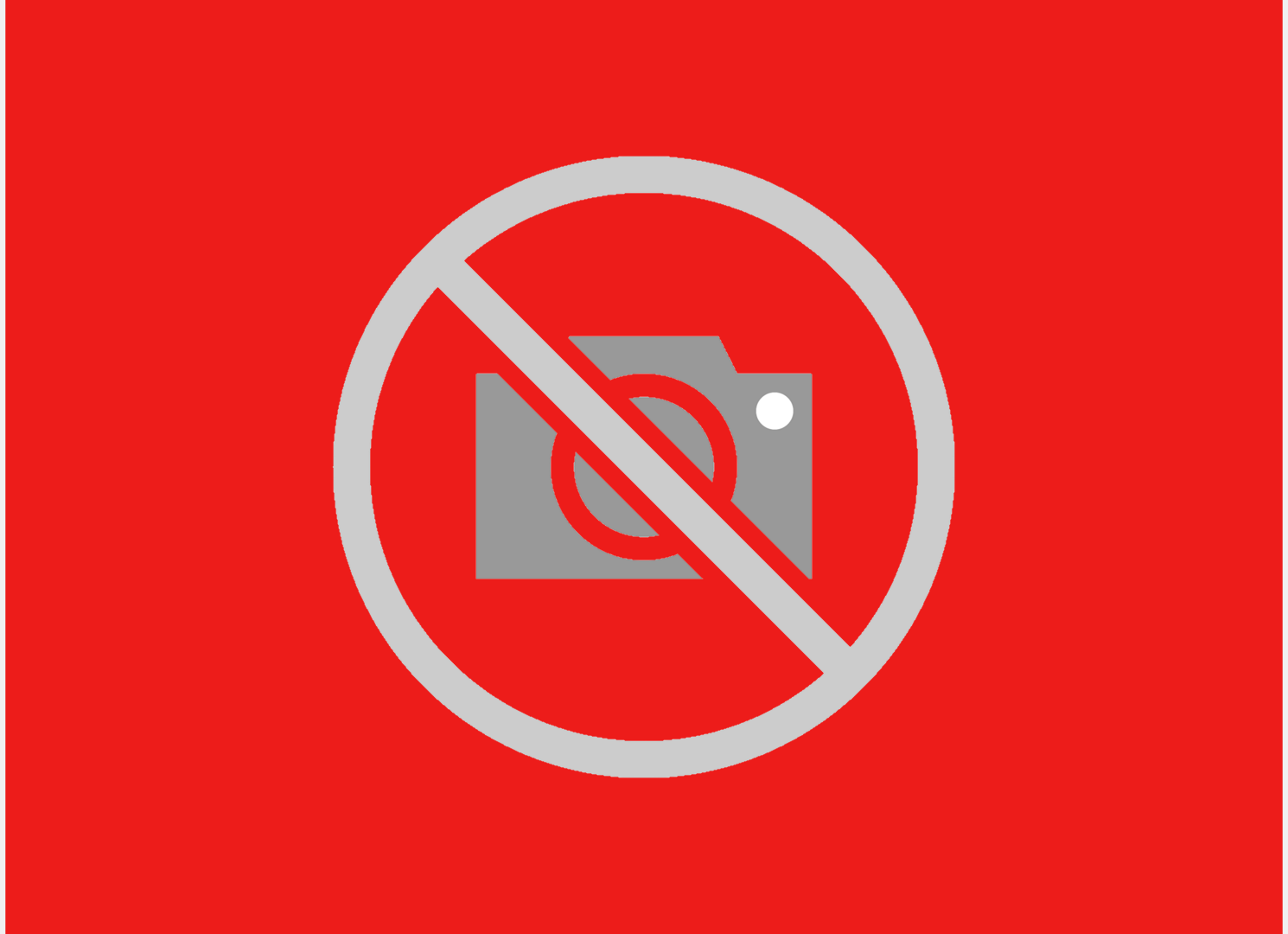 Items lecture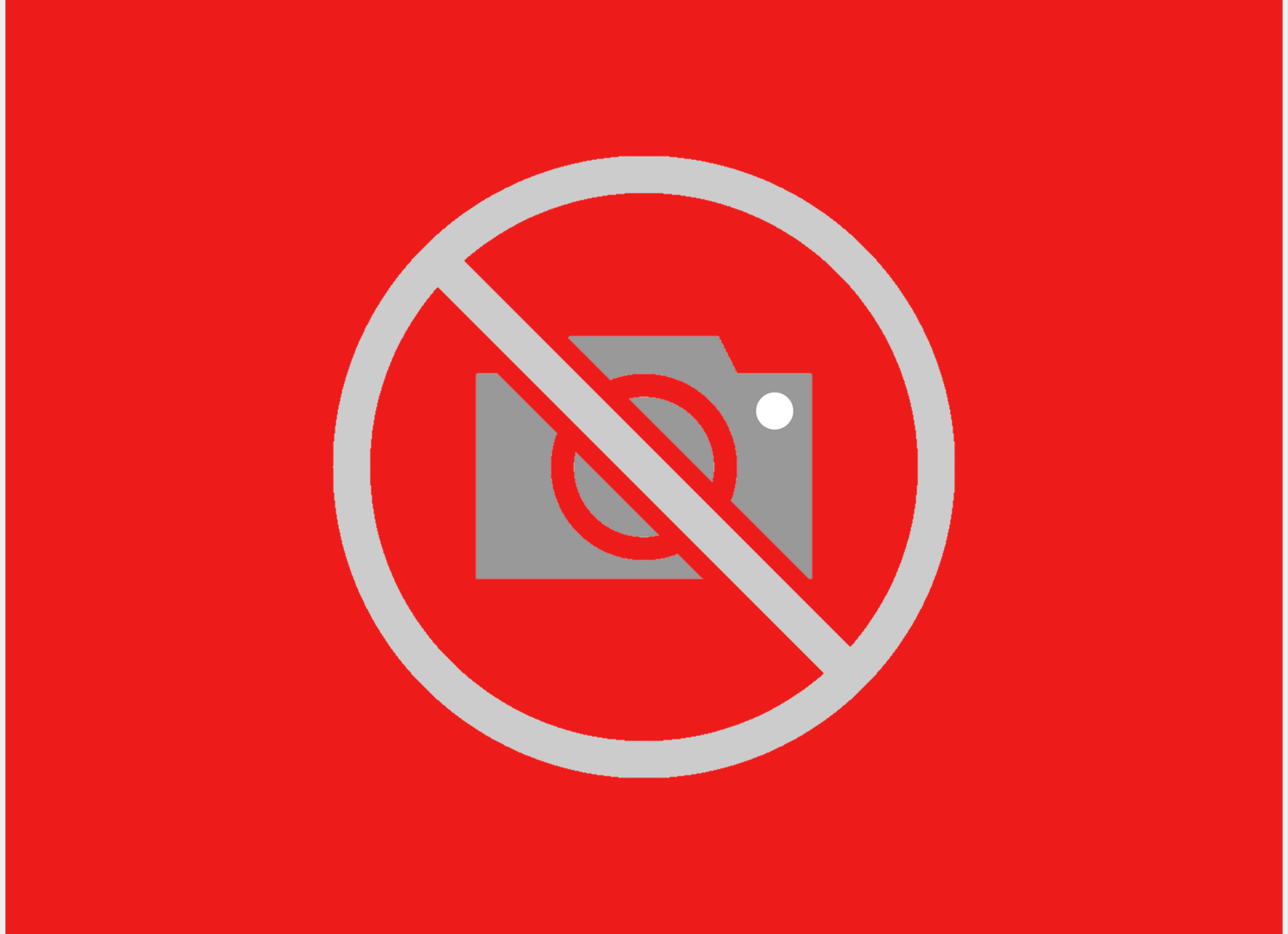 Lecture, April 2010
Lecture about creative entrepreneurship in China.
A chat with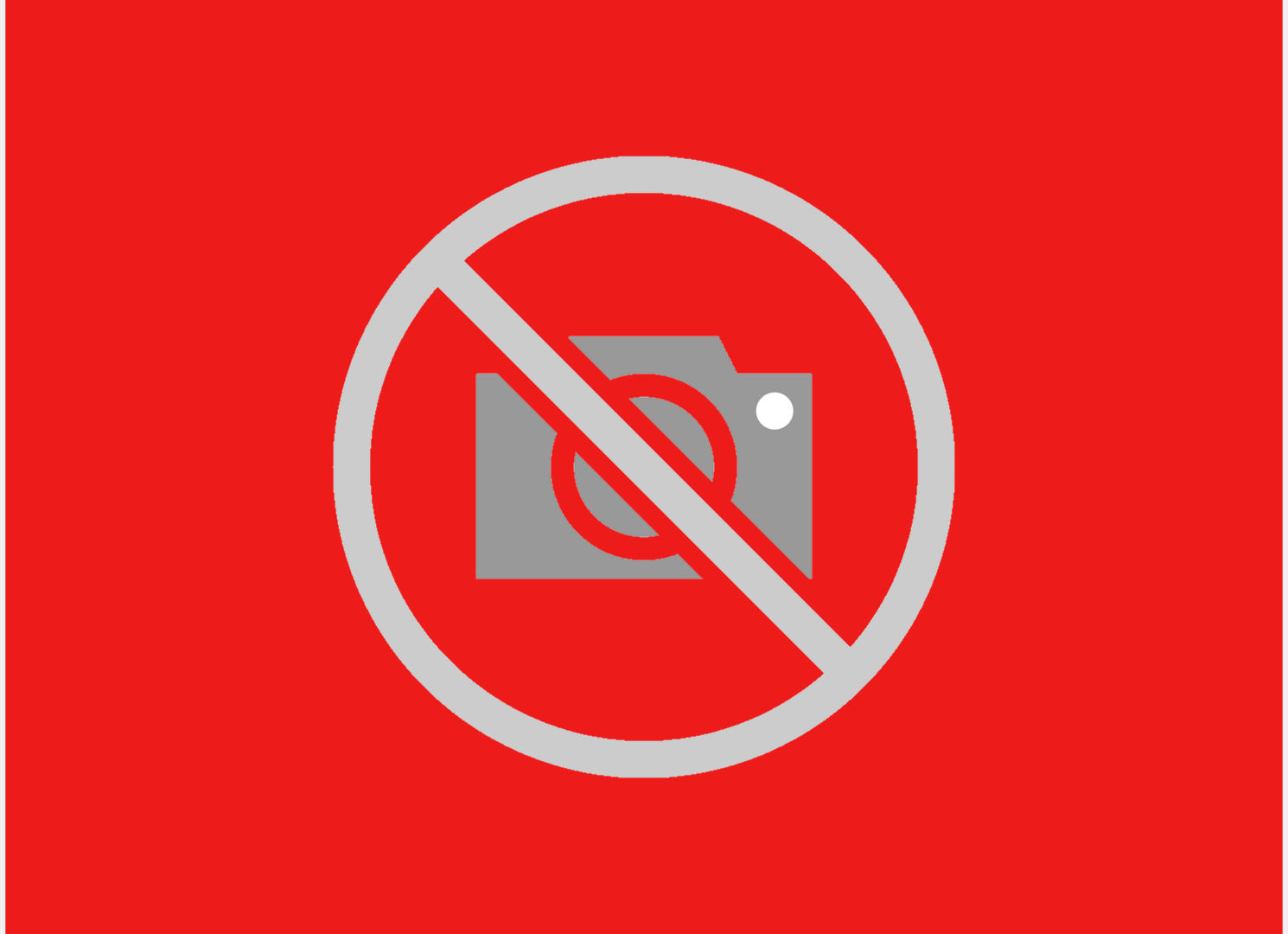 Berend te Voortwis about Lindenhoff, where authenticity and taste come first: from farmers with Gasconne cattle to gastronomic trendsetters.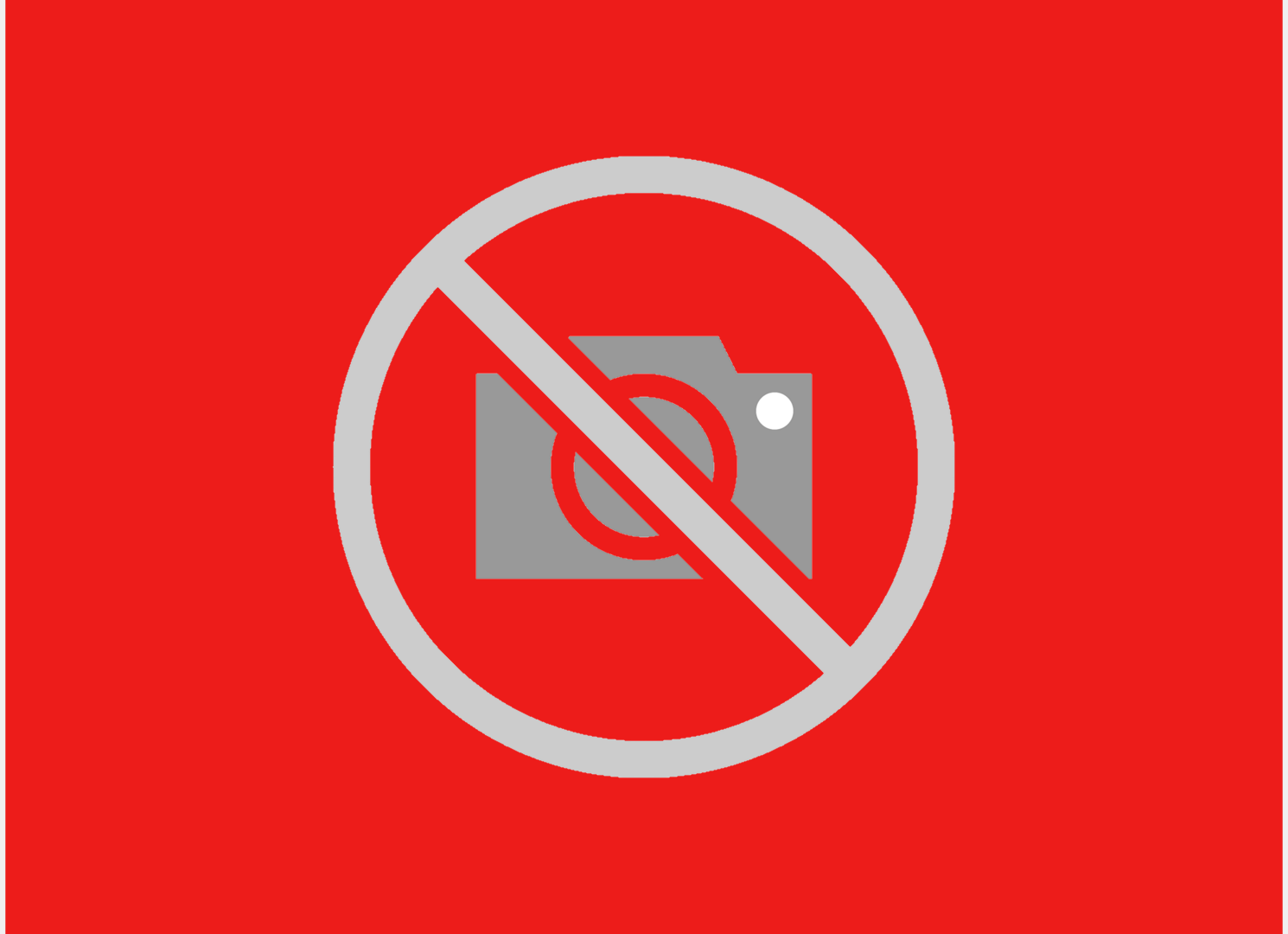 Natural meat?
Our cows are fed exclusively on natural, vegetable based products and the calves stay with their mothers until they are slaughtered at around eight months. The pigs roam feely outside when it is dry, and in the spring we have lambs skipping about the place too.
We present our meat as it is when it has been slaughtered. I want people to know where the meat comes from - not from a plastic dish, but from an animal that has been killed.
By keeping the entire process as close to nature as possible, the meat from these animals not only tastes better; it is also a healthier option.
Most of your produce is used for gastronomic purposes, isn't it?
Yes it is, here in the Netherlands but also in countries like Italy and France. Our produce doesn't stop at meat either; we now offer clients a wide range of dairy products too.
Consumers are still mostly idealistic clients, cookery freaks or status seekers. What these people have in common is that they are tired of supermarket blandness, and they are acutely aware of the fact that the industrialisation of the food chain has had a dire effect on taste and quality.
Farm fresh, right?
Yes, and you can taste the difference, as you can with all our products' they all have that authentic taste. Where taste is concerned, we prefer not to describe our products as 'organic'; we are more concerned with authentic processes and breeds. Our ambition is to offer clients authentic produce from far and wide, and to create a physical and virtual marketplace for small-scale producers.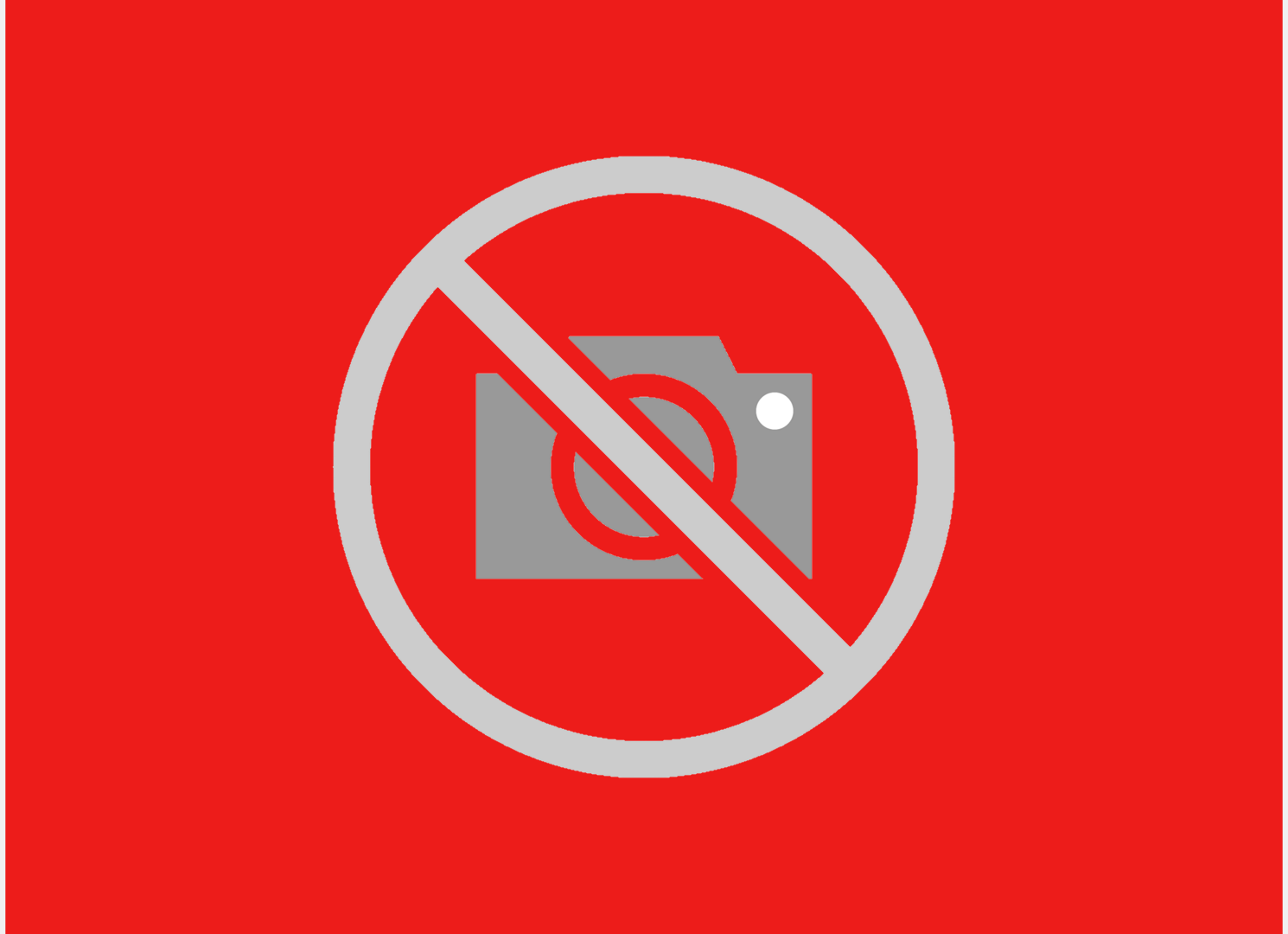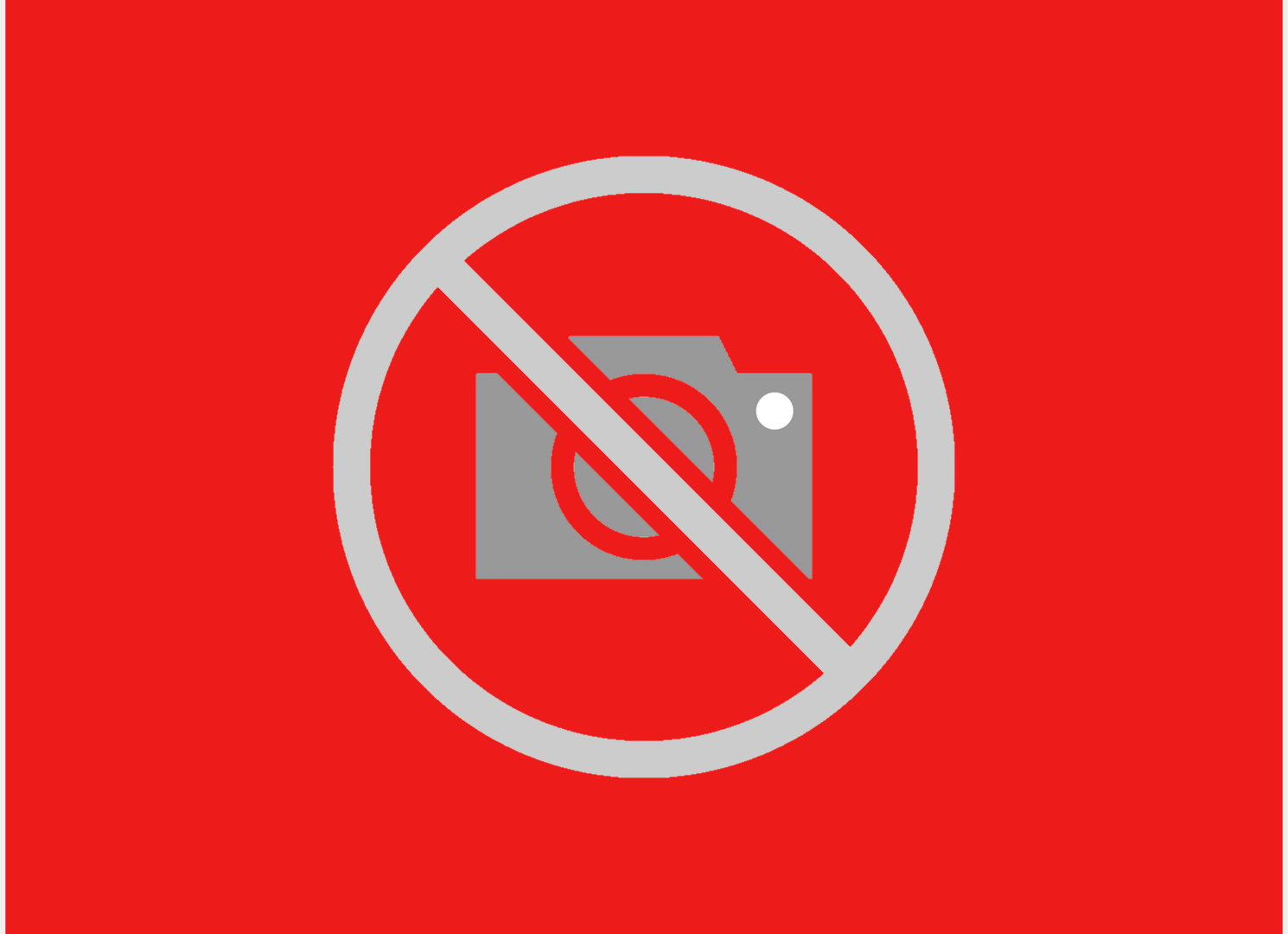 Contact
Mattmo concept | design
Spinhuissteeg 5
1012 CJ Amsterdam
The Netherlands
T +31 20 42 06 773
F +31 20 63 90 005
info@mattmo.nl
Mattmo brand value creators
Office 6b - 668 Huai An Lu
Shanghai 200041
China

T: +86 (021) 6173 2762
shanghai@mattmo.com
www.mattmo.cn