:: TPG/TNT Annual Report 2004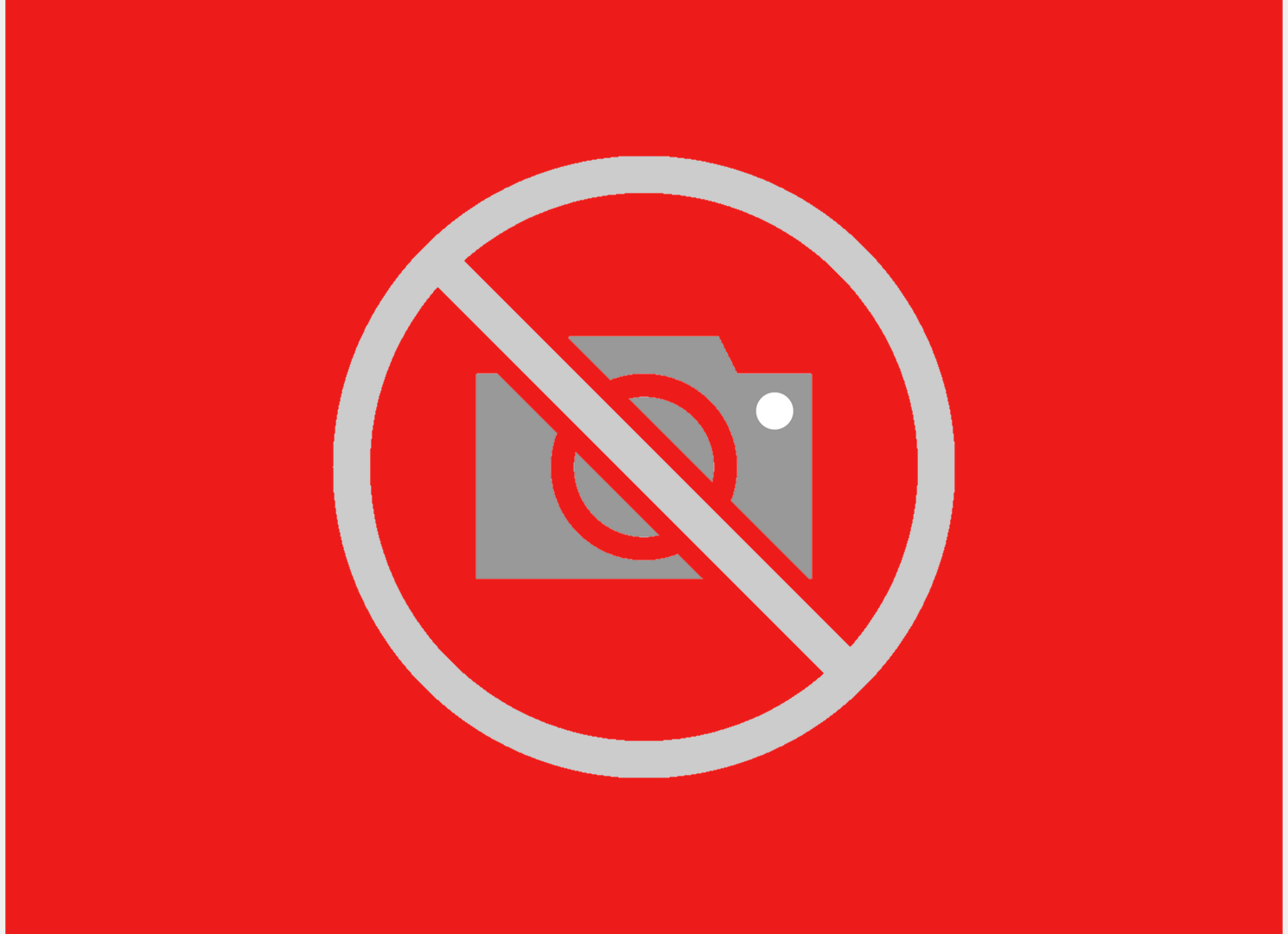 Mattmo has designed and produced the Annual Report for TPG (now TNT). The theme of this Annual Report is 'Delivering More'. It shows how TPG owes its success to its people. Interviews with people from all over the world illustrate the ambition of TPG. All interviewed people have one thing in common: they work a little harder, give a little more and together make TPG the successful company it is today. The book motivates and radiates the energy of the company and her people. There is a Dutch and an English version of the AR and both include a DVD and a CD-ROM.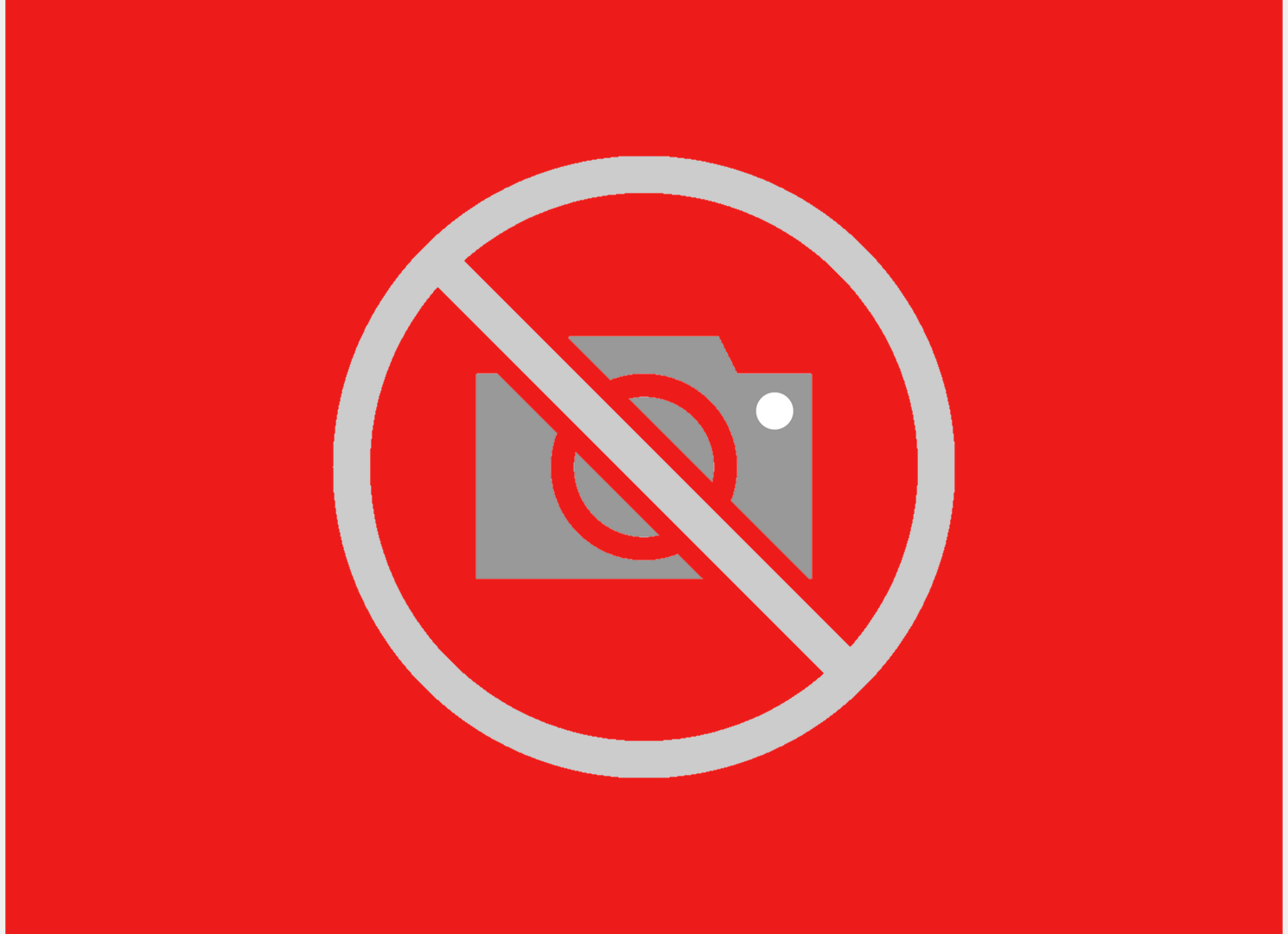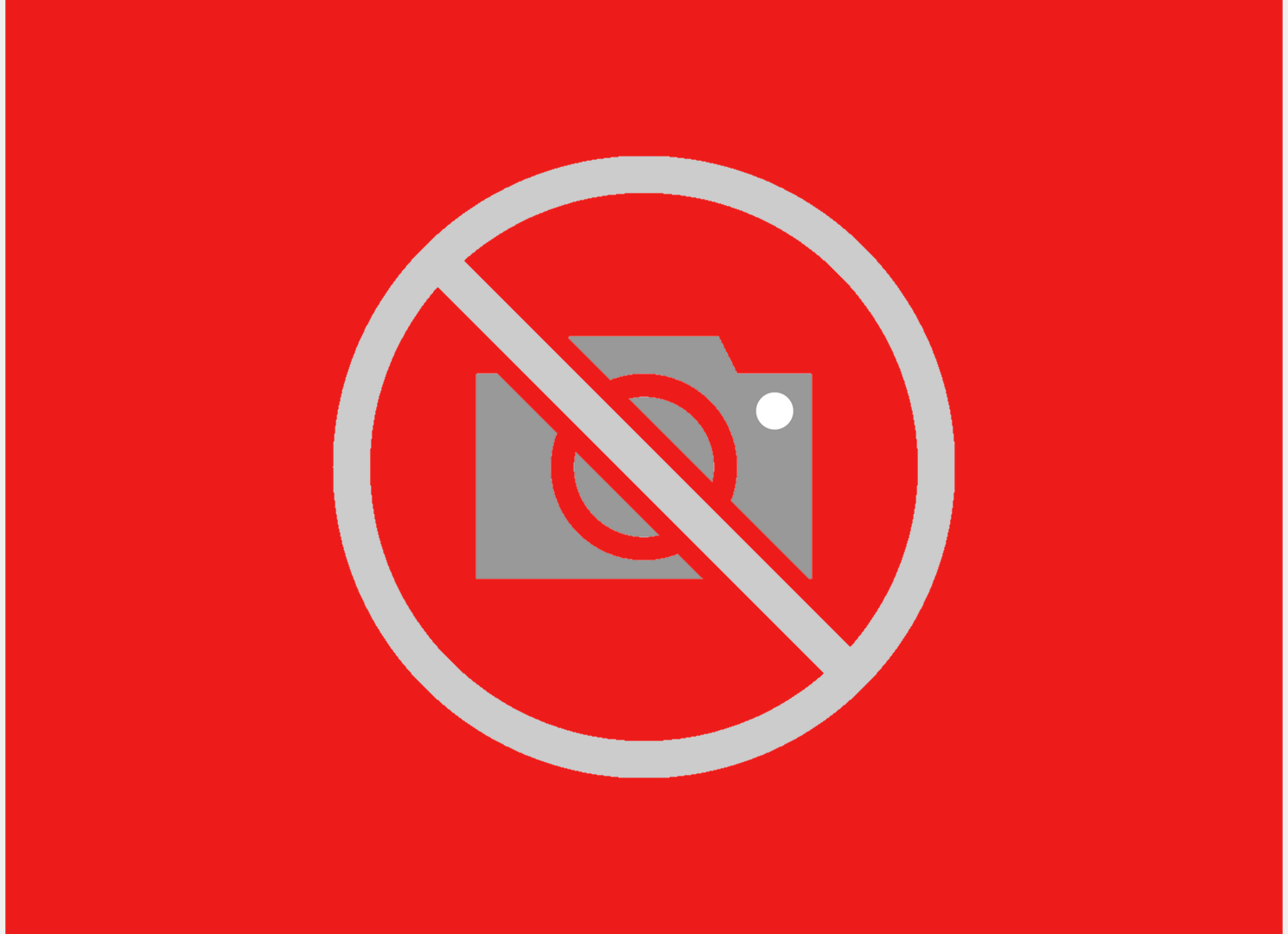 :: Visual concept
In cooperation with photographer Anton Corbijn a graphic concept was developed. The explicit line in the pictures is shown in the portraits of people for the organisation. The implicit line of the photography is based on symbols taken from the different Business Units. A river for the streaming of Logistics and ambition is symbolized by reflections in glass.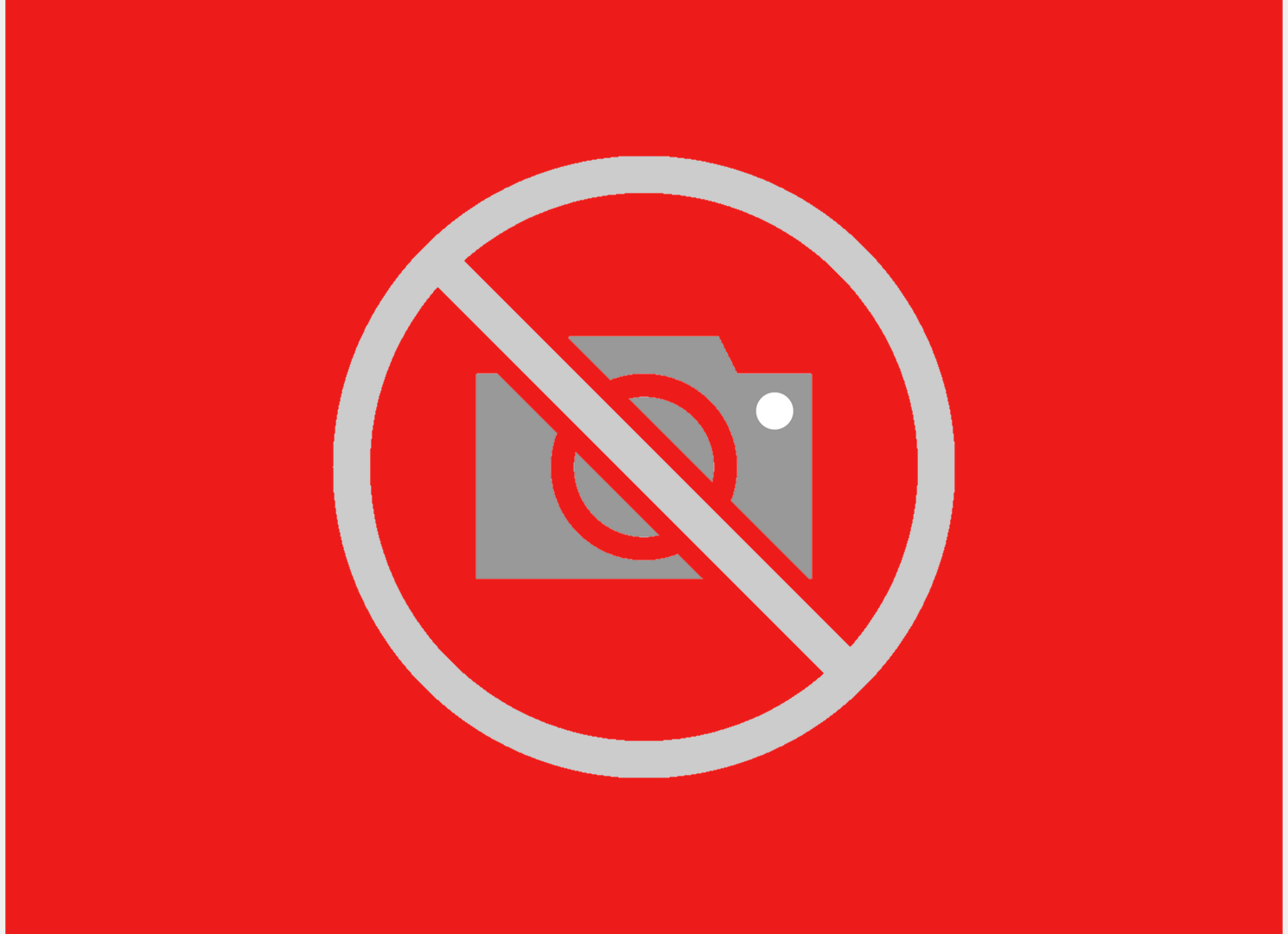 special honours for the photography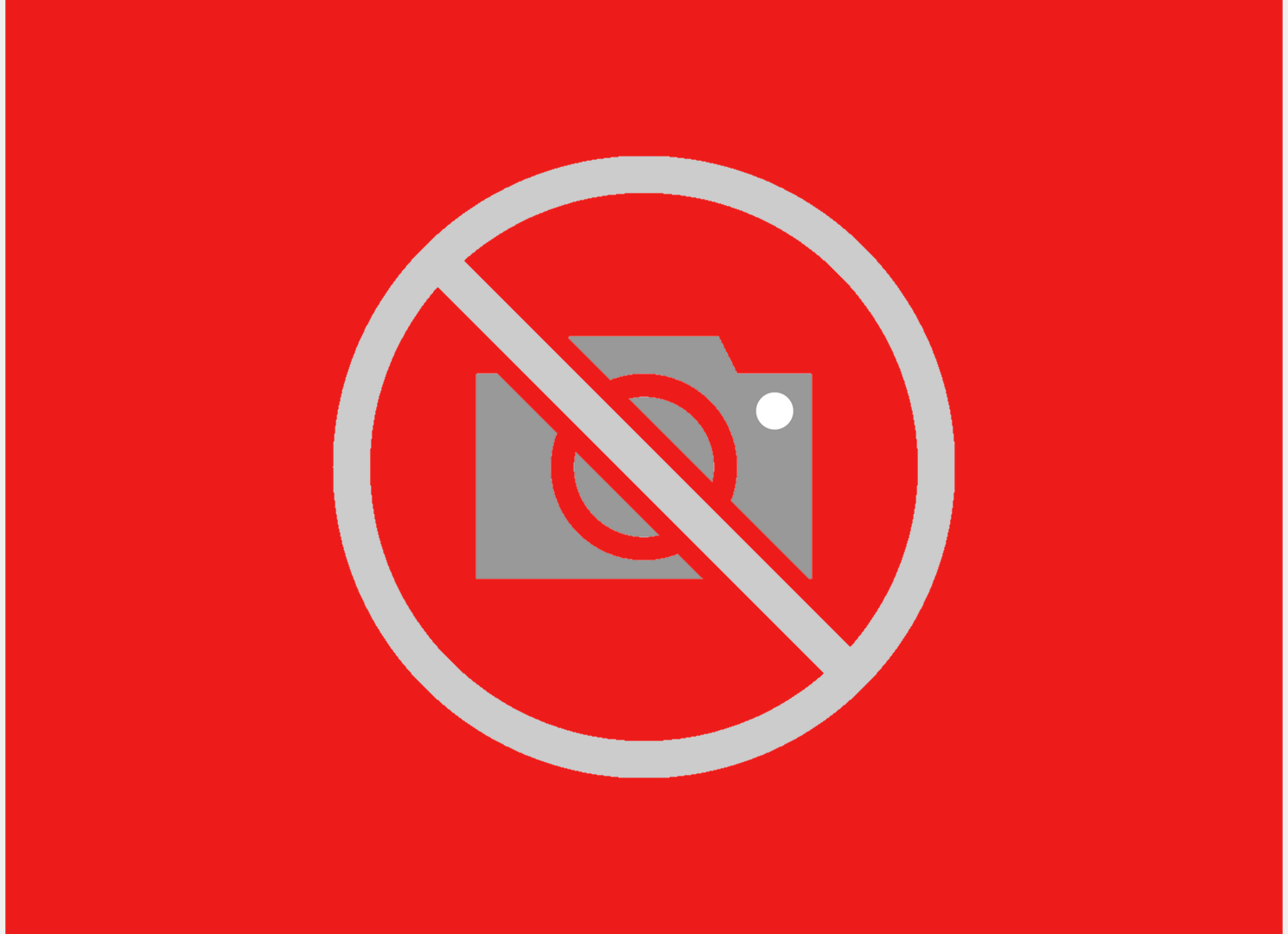 :: TNT Annual Report in top 10 worldwide
TNT's 2004 Annual Report that was designed by Mattmo is in the global top 10 best Annual Reports. ReportWatch i.com rated the Annual Reports of 1100 of the world's leading enterprises. In the overall list the TNT Annual Report ranked no. 9, making it the best performing Dutch enterprise in the list. The criteria used include financial reporting and theme, design and visualisation.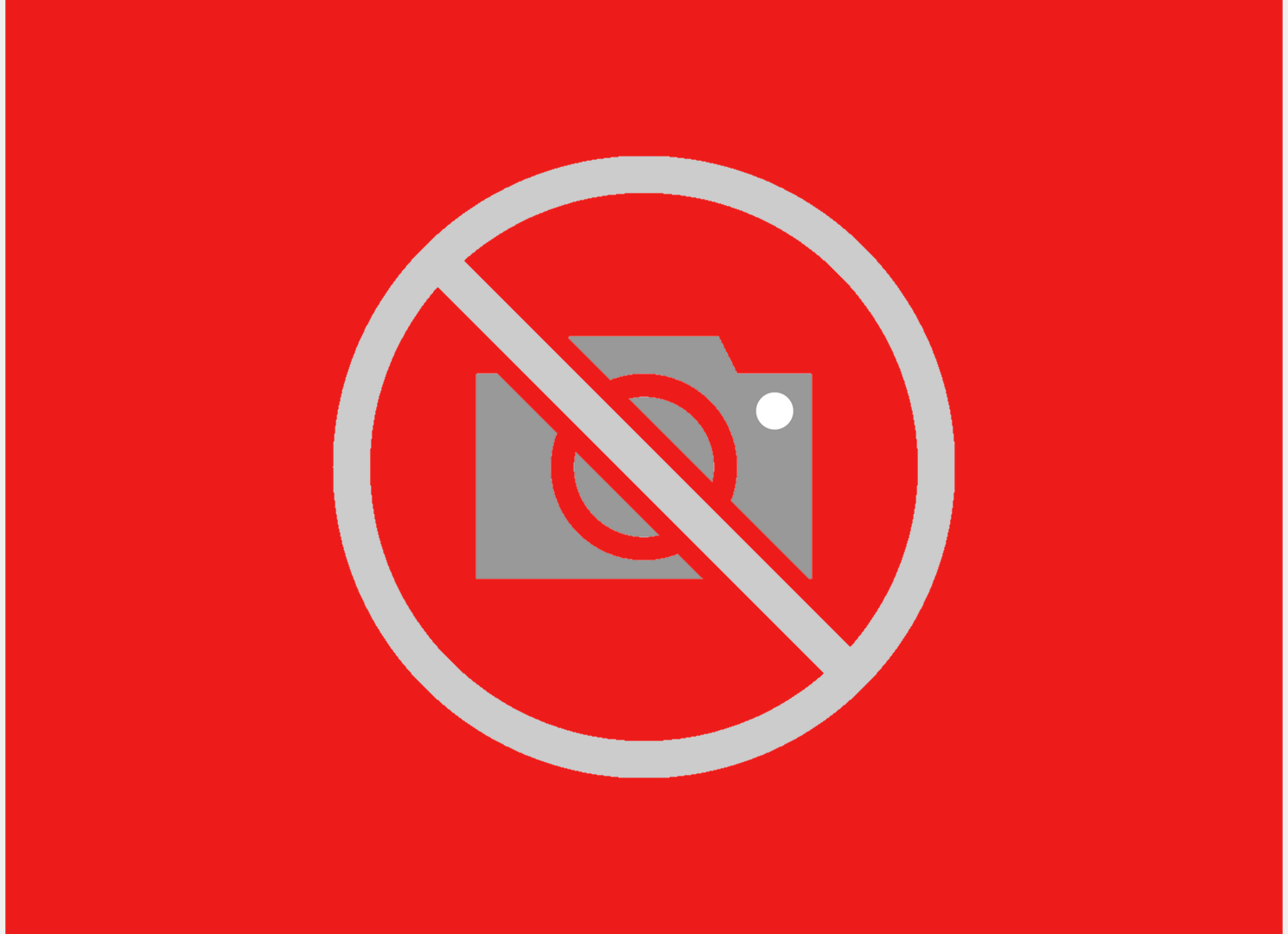 best performing Dutch enterprise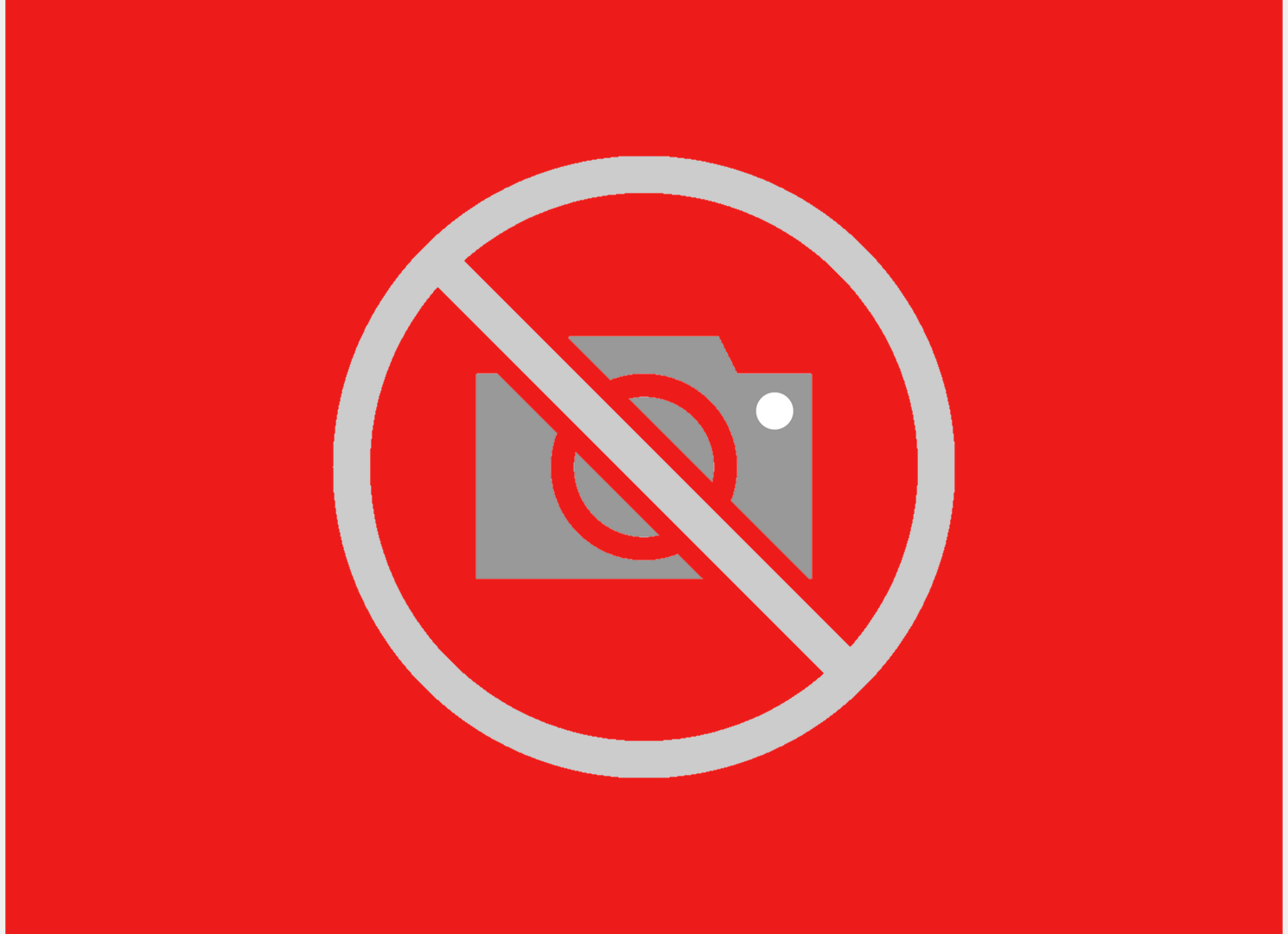 :: Best Annual Report
The report was selected one of the Best Annual Reports of the year with special honours for the photography.
Every year this prestigious election is organized by the Grafische Cultuurstichting (Dutch Graphic Society). The Best Annual Reports are exhibited both nationally and internationally and included in the special collection of Rare and Precious Works at the University Library of the University of Amsterdam.