:: The Netherlands Red Cross Annual Report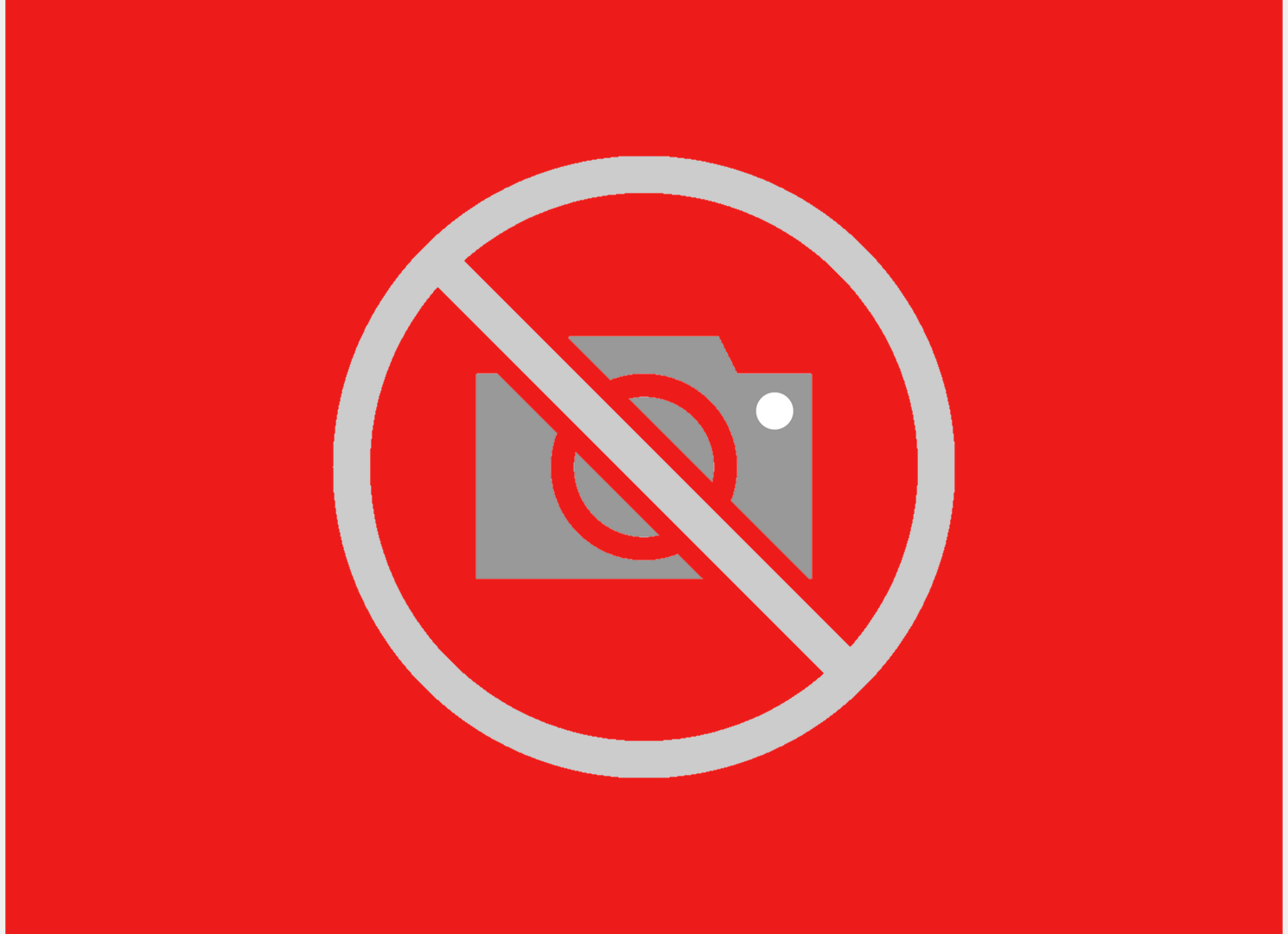 Mattmo created the cross-media annual report for The Netherlands Red Cross. An online version of the annual report transparently reports last year's figures. The printed magazine version shows the world and activities of the Netherlands Red Cross. The annual report was nominated for the Transparency Award 2007.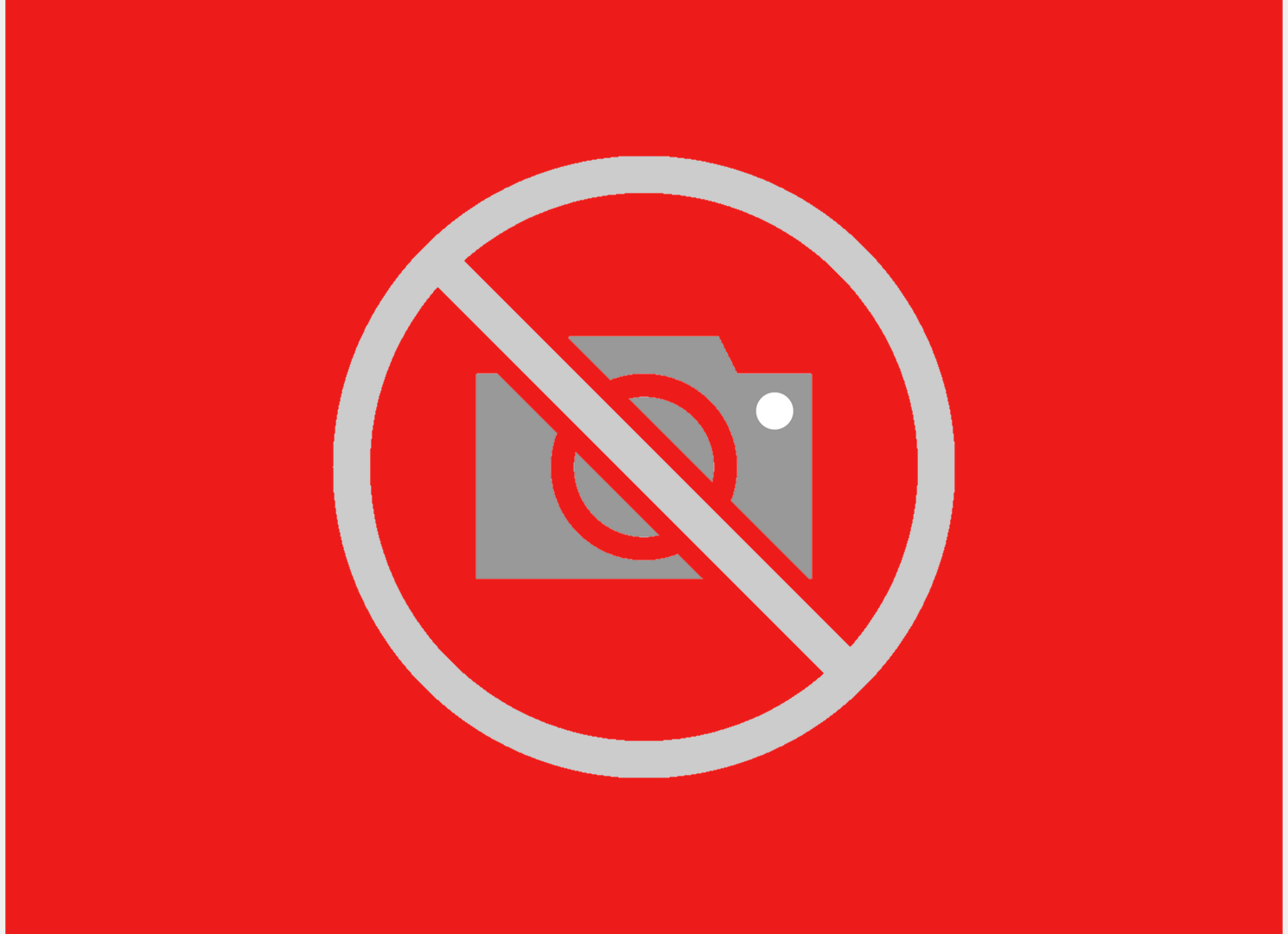 cross-media combination opens new communication channel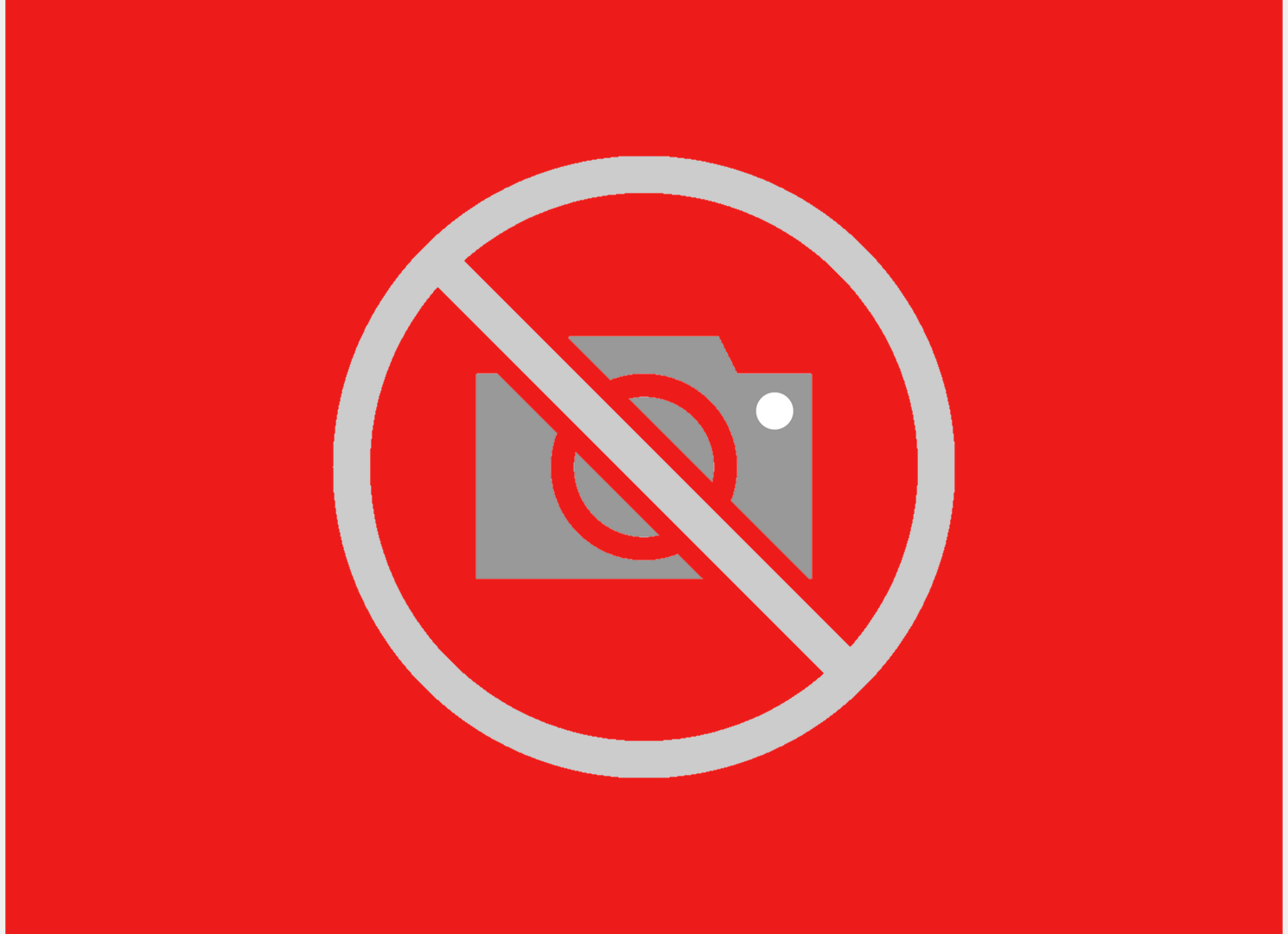 :: Magazine style
The audience is mainly aware of the Red Cross' international activities. Our aim was to also bring across the organisation's local and regional work, like social work and aid in hidden disasters.
To convey the story behind the figures a magazine-style report was created.
Using mainly visual communications provided a zap-like read while engaging the audience in the diversity of the Red Cross' activities. The various meanings of care are expressed visually using various visual approaches. The cross-references are indicated by a special interface in the magazine.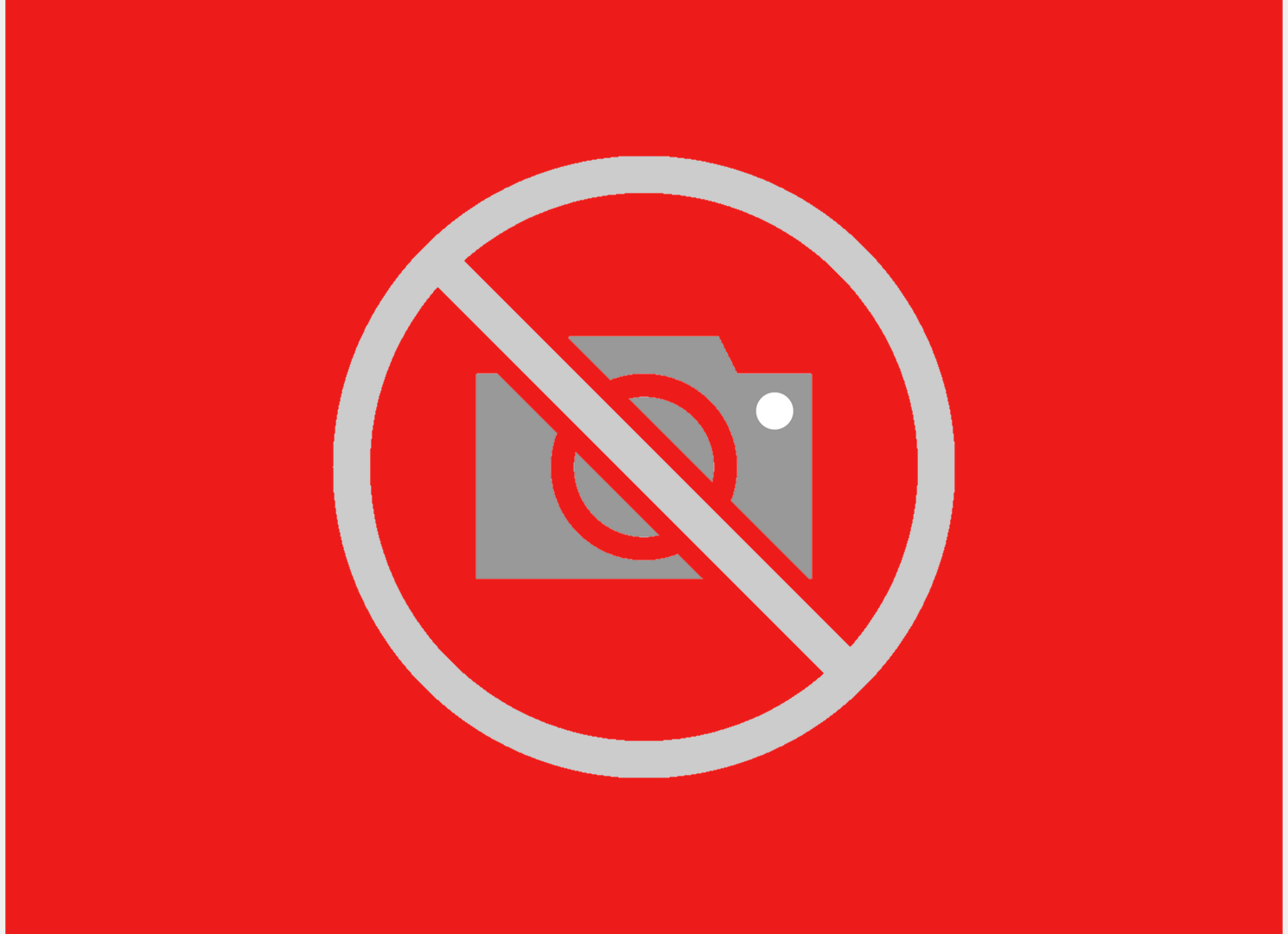 :: Format
Celebrated photographers make the implicit explicit with their images. Celebrity ambassadors tell about the international locations they visit, making transparent what is done with the financial donations. Insight is given in the local and regional activities made possible by the large numbers of volunteers.
The direct and accessible lifestyle approach also targets a younger audience to donate their time as a volunteer and if possible their money.

The cross-media combination presents the Red Cross with an opportunity to create new communication channels, as the format is very well suited for translation into media like periodical magazines or a TV format.