:: TomTom TomTom Work Film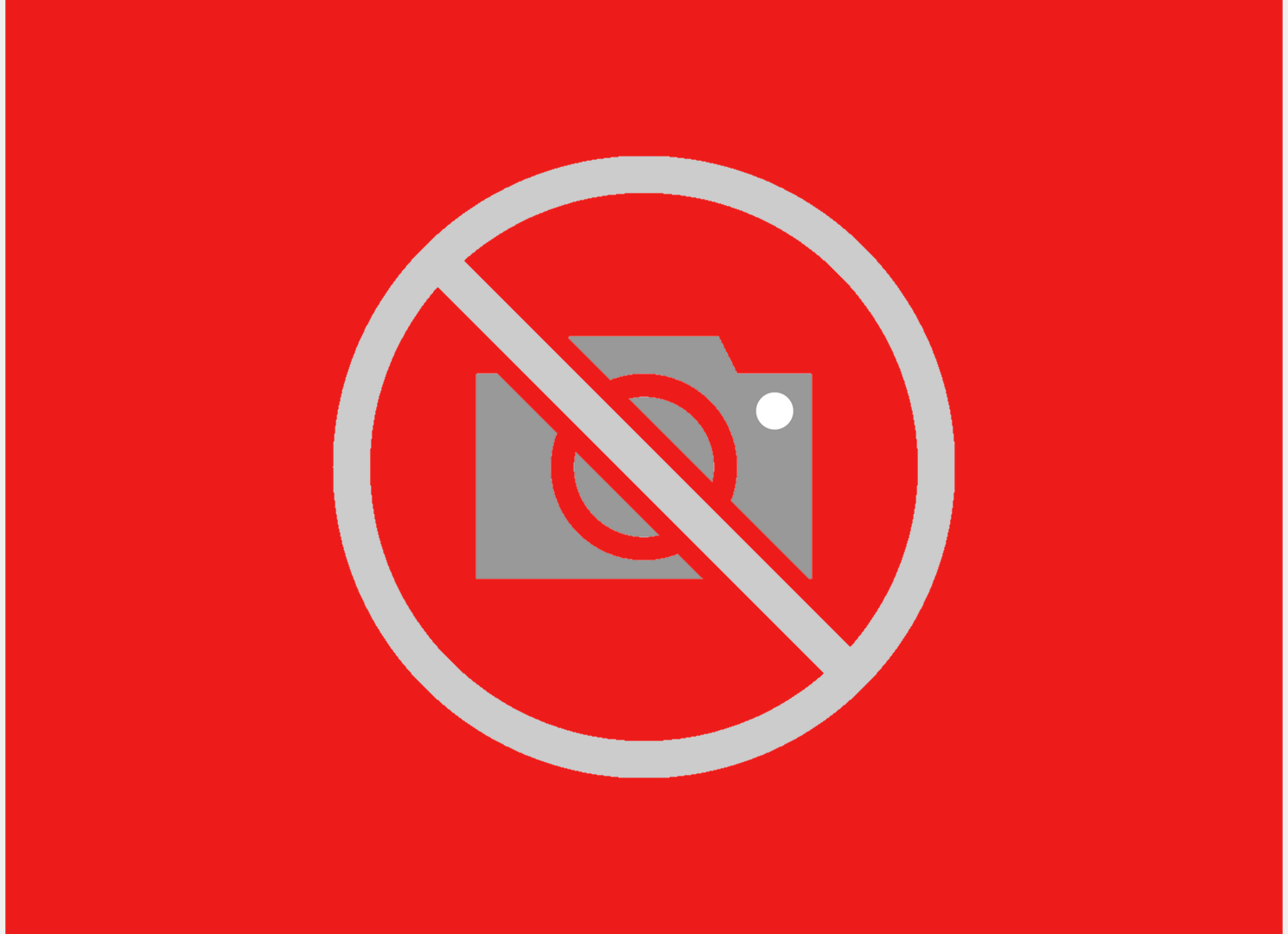 TomTom decided to use Mattmo's Moodfilm concept for the promotion of TomTom Work. TomTom Work is a new and advanced edition of the popular navigation system. A three minute film visualises the concept of the system as well as the way it works.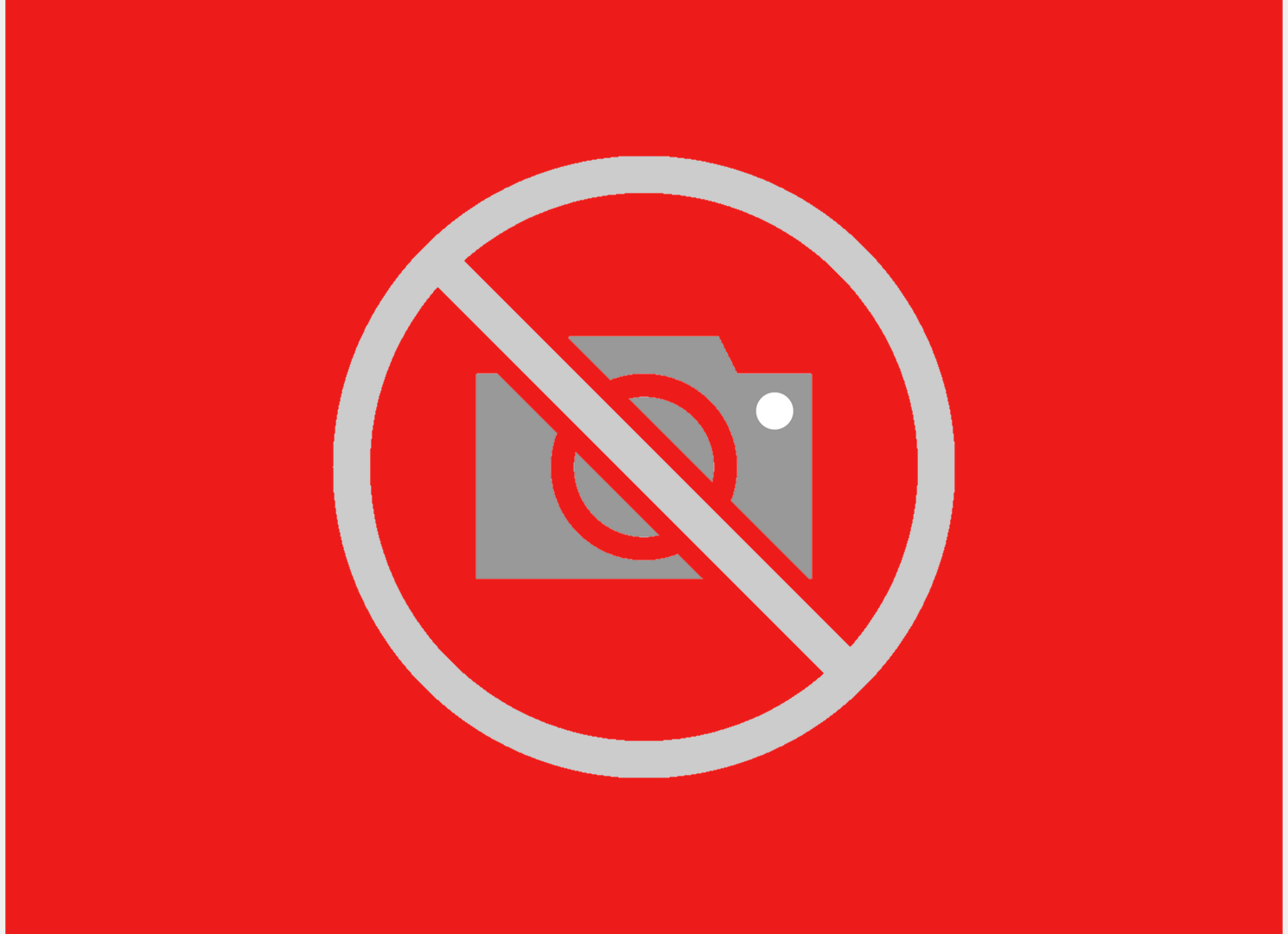 :: Advanced communication tool
TomTom Work offers small car fleet owners (eg couriers, transport companies, repair companies, etcetera) the ability to communicate with their chauffeurs en route from the office location by means of their TomTom systems. Consequently their chauffeurs can use the system to navigate to their destinations.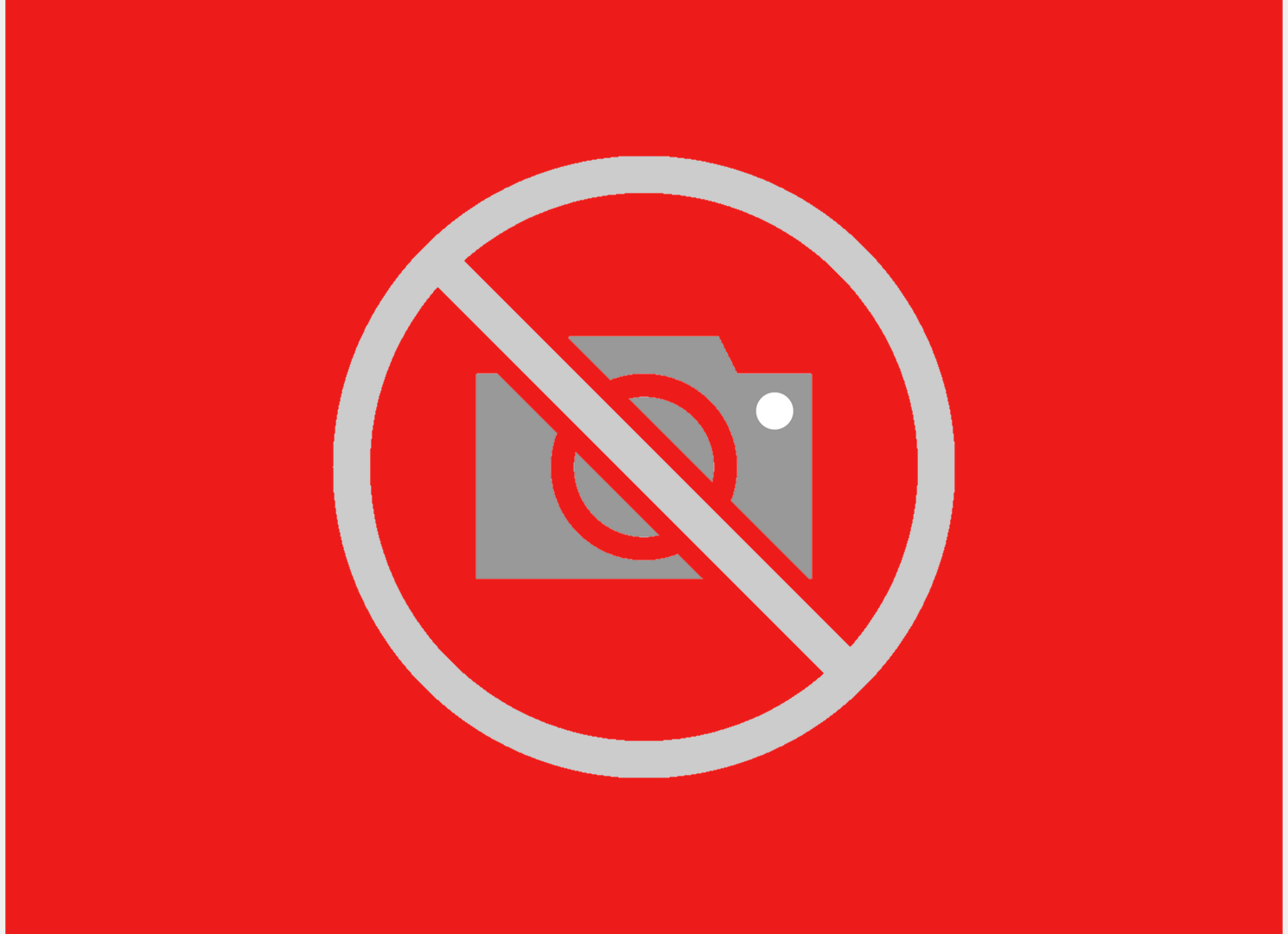 :: 3 situations in 3 minutes
In three minutes the film shows three user groups using the system. Mattmo animated the communications flows of these three companies by switching from sending party to receiving party.
By using several effects the different atmospheres in offices and cars are connected. Graphic elements, sound effects and music play an important role in the film experience.

The film is used in fairs, in store, on the web site and in sales meetings.